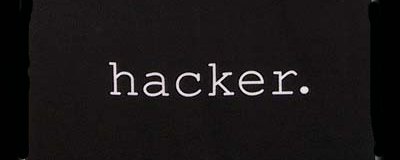 Well, after all this time, David Maynor has released the write up on his Apple hack.
From Computer World:
More than a year after claiming to have found a way to take over a Macintosh computer using a flaw in the system's wireless card, David Maynor has published details of his exploit.

The details were included in a paper published in the September issue of Uninformed.org, an online hacking magazine. The lengthy paper describes how to run unauthorized software on a Macintosh by taking advantage of a flaw in Apple's AirPort wireless drivers.

Apple patched the bug in September 2006 without crediting Maynor for discovering the problem. Instead, Apple's engineers found the bug during an internal audit, the company said.

Maynor and researcher Jon Ellch first described this type of problem during an August 2006 presentation at the Black Hat security conference in Las Vegas. He was widely criticized by the Apple community for failing to back up his claims with technical details, and for presenting a video demonstration that used a third-party wireless card instead of the one that ships with the Mac.
Maynor's Paper Link
..and I put up a PDF archive of it. Just in case it mysteriously comes down.
[tags]David Maynor, Apple Wi-Fi Hack, Apple Wireles Hack[/tags]