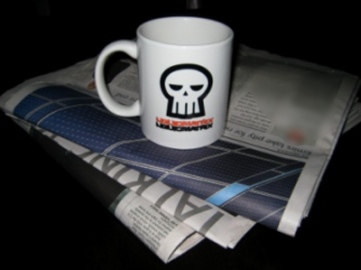 I had the carpet pulled out from under me yesterday. Sometimes that can be quite jarring. I'm in the process of trying to decide if it was a good thing or a bad thing. Leaning heavily to good. Sorry for being beyond vague.
[UPDATE]: Wow, thanks for all of the emails. Yes, I am still gainfully employed. I just lost a mentor a couple days ago to early retirement. Thanks to everyone who wrote me.
🙂
And now, the news…
Click here to subscribe to Liquidmatrix Security Digest!
[tags]News, Daily Links, Security Blog, Information Security, Security News[/tags]