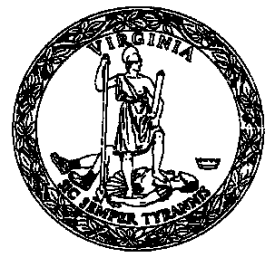 Very nice. It would appear that common sense is starting to catch on! The Commonwealth of Virginia (one of my my former stomping grounds) has come out as the first US state to mandate internet safety lessons in schools. While I find this to be a bang up idea I just hope that it doesn't fizzle out.
From WDBJ7:
Virginia's requirement initially stemmed from concerns about sex offenders preying on children online and a general increase in Internet-based crime. It took effect this school year.

In a recent presentation at a suburban Richmond high school, Virginia assistant attorney general Gene Fishel flashed an online social-networking profile a 15-year-old who says she enjoys being around boys and wants to meet new people. The real profile user turned out to be a 31-year-old man convicted of sexually abusing 11 children he met online and sentenced to a 45-year prison term.
Throw away the key.
I am very pleased to see that child education is going to include this type of curriculum. I hope that more education systems follow suit *cough* Canada *cough*