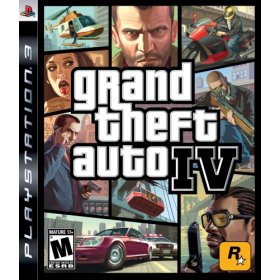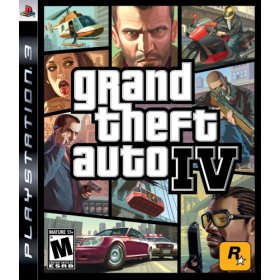 From the Register:
Gamers desperate to get their mitts on Grand Theft Auto IV are being targeted in an opportunistic spyware scam. Spam emails offer prospective marks free entry to a draw offering a PlayStation 3 loaded with the much-anticipated game as a prize.

In reality, these illicit emails are loaded with spyware designed to swipe personal financial information from compromised PCs.

Grand Theft Auto IV for the PS3 and the Xbox 360 was released today to delirium from avid gamers. But some wouldbe buyers have been left disappointed as game stores have been unable to fulfill demand to the extent that even a minority of fans who pre-ordered the game have been left empty-handed.

Spammers are seeking to exploit this disappointment with a carefully targeted spam scam.
Be aware.
[tags]Spyware, GTA IV, Grand Theft Auto[/tags]