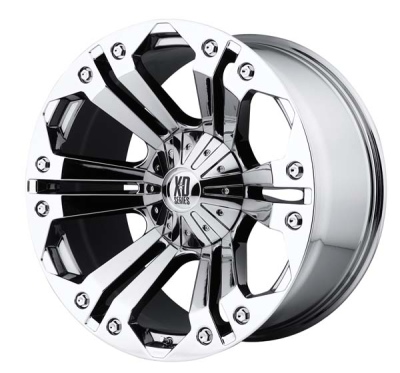 Google has managed to do what most people have been speculating on since they picked up the GreenBorder folks back in May 2007. Word came out today that Google will making it's own foray into the web browser market space.
The browser named Chrome, will have it's own Javascript virtual machine called V8. "Should had a…" a little marketing genius. One piece that I'm initially wary of is the auto-completion feature in the address bar of the browser. Personally I'm never too keen on the system trying to decide for me what I'm really looking for. Google has also taken a page from the Opera browser with their use of a "speed dial" feature which for its default home page. Imitation being the sincerest form of flattery. The google browser will also have a "porn view" mode much in the same vein of the proposed IE8 feature. Google gears will be installed by default.
From blogoscoped:
Chrome has a privacy mode; Google says you can create an "incognito" window "and nothing that occurs in that window is ever logged on your computer." The latest version of Internet Explorer calls this InPrivate. Google's use-case for when you might want to use the "incognito" feature is e.g. to keep a surprise gift a secret. As far as Microsoft's InPrivate mode is concerned, people also speculated it was a "porn mode."
I'm looking forward to getting more detail on the new browser offering when they release it tomorrow.
From Googleblog:
On the surface, we designed a browser window that is streamlined and simple. To most people, it isn't the browser that matters. It's only a tool to run the important stuff — the pages, sites and applications that make up the web. Like the classic Google homepage, Google Chrome is clean and fast. It gets out of your way and gets you where you want to go.

Under the hood, we were able to build the foundation of a browser that runs today's complex web applications much better. By keeping each tab in an isolated "sandbox", we were able to prevent one tab from crashing another and provide improved protection from rogue sites. We improved speed and responsiveness across the board. We also built a more powerful JavaScript engine, V8, to power the next generation of web applications that aren't even possible in today's browsers.
Looking forward to this.
UPDATE: Google has a released a comic to explain the new release.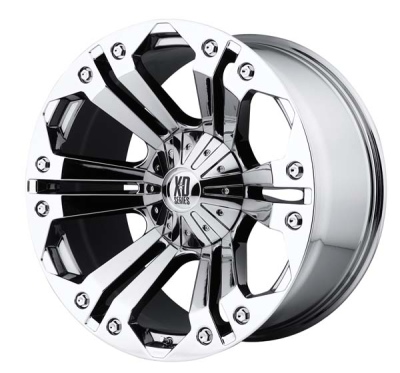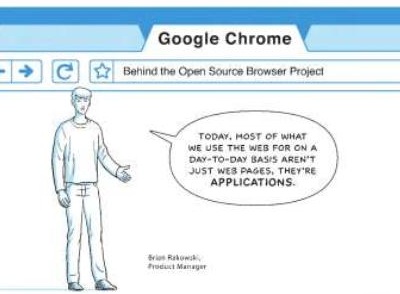 [tags]Google, Google Chrome, Google Browser[/tags]