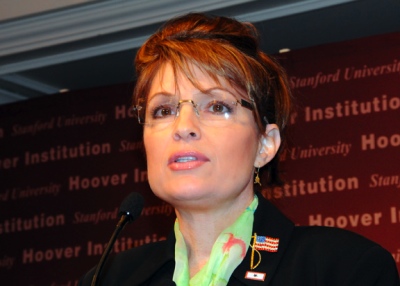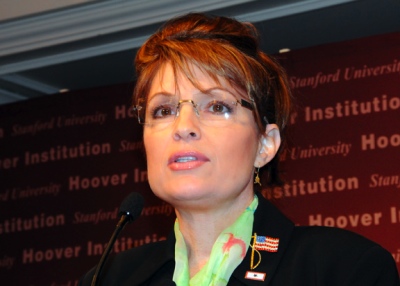 Wow, didn't expect this one today. Apparently some ne'er do well managed to hack into Sarah Palin's personal Yahoo account and post the lot to Wikileaks.
From Wikileaks:
Circa midnight Tuesday the 16th of September (EST) activists loosely affiliated with the group 'anonymous' gained access to U.S. Republican Party Vice-presidential candidate Sarah Palin's Yahoo email account gov.palin@yahoo.com and passed information to Wikileaks. Governor Palin has come under criticism for using private email accounts to conduct government business and in the process avoid transparency laws. The zip archive made available by Wikileaks contains screen shots of Palin's inbox, two example emails, address book and a couple of family photos. The list of correspondence, together with the account name, appears to re-enforce the criticism. Wikileaks may release additional emails should they be of political substance.
I wouldn't wish this treatment on anyone. There is activism and then there is just down right improper behaviour. I'm not a fan of Palin but, I don't think it was fair for this information to be posted.
Now, bearing in mind recent Yahoo mail hacks I'm wondering how they got in? Bad password or is there a zero day in Yahoo's webmail?
[UPDATE]: Chris Eng has a posting on how Palin's email might have been pwned. And some more info on the ctunnel [dot] com site that was used to "protect" anonymity to the activists from the DailyDave. They are so boned.
[UPDATE 2]: Gawker has an "exclusive" that they posted at 1:03 pm with a copy of all of the info from Wikileaks which, along with its mirror sites, is now (5:04 pm EST) offline.
We have no plans to post a copy of the aforementioned ourselves.
[UPDATE 3]: The McCain camp is now calling for an investigation. From CNN: "FBI Spokesman Eric Gonzalez in Anchorage, Alaska confirms to CNN an investigation is underway." Good. This is one case where I think the folks involved went across that magic line. If Palin was in fact conducting official business via a Yahoo account to avoid being on the public record that should be captured via subpoena rather than a public whistle blower site. The account has apparently been deleted but, this information can be gathered from Yahoo's backups.
[UPDATE 4]: Palin email hacker has been exposed (Knox News)! The alleged hacker is identified as one David Kernell a college student from Tennessee. He guessed the password. Sad choice of password by Palin if some kid was able to guess it.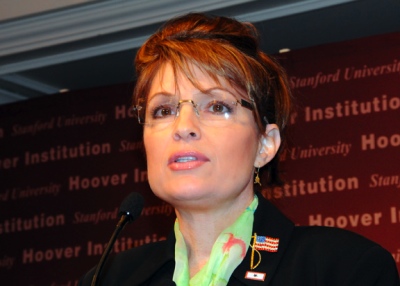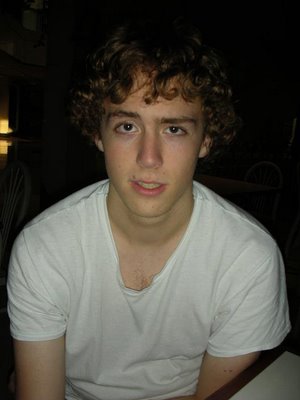 Oh, and he's the son of Tennessee state Rep. Mike Kernell. (thx reccesuave for the tip!)
[tags]Wikileaks, David Kernell, Palin emails, Gawker, Sarah Palin, Sarah Palin Email Hacked, Sarah Palin Yahoo Email, Palin Email Hacked[/tags]