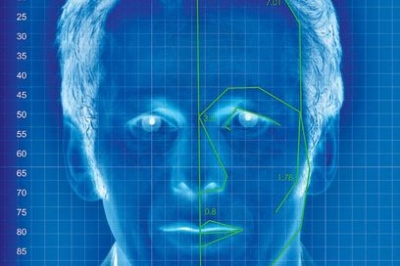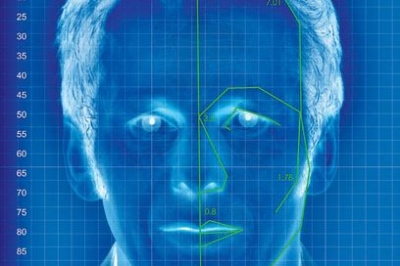 Interpol will be proposing the roll out a facial recognition database.
From The Register:
Interpol chiefs will propose the use of automated facial-recognition technology at borders to flag up internationally wanted suspects, according to reports.

The UK already has airport gates equipped with such technology, intended to remove the need for a human border guard to check that a passenger's face matches the one recorded in his or her passport. According to the Guardian, Interpol database chief Mark Branchflower believes that his organisation should set up a database of facial-recognition records to operate alongside its existing photo, fingerprint and DNA files.

Interpol member nations would have the option of uploading face records of wanted suspects in the same way they already do other biometrics data, and would be able to check an individual's headshot against the Interpol files as with the other metrics.
I'm wondering about the veracity of a program such as this. Time and again we have seen roll outs similar to this that have consistently failed. Will this be different? This will be one to watch.
Nothing like a few good ole mugshots to amuse in the interim.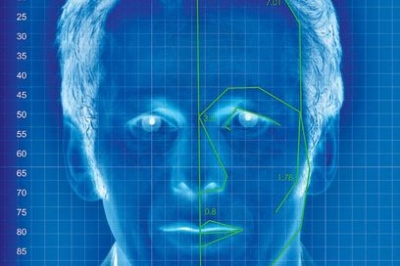 Ah, George.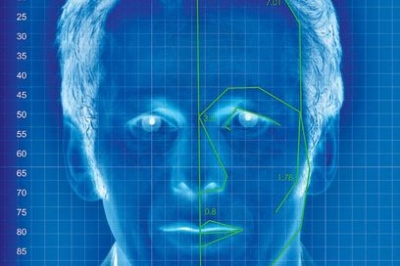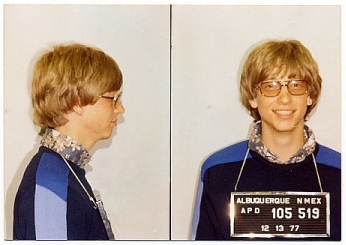 And my personal fave.
🙂