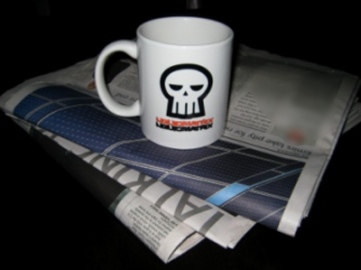 Hey – if you're here to get updates on Conficker, you'll be disappointed. I had one article, I took it out. It's everywhere and I'm sure it's got a headline tucked into a sidebar of one of the following articles. Knock yourself out! Incidentally, removing all those headlines makes today's list a fairly short one.
Make it a great day.
Signed,
The Intern
Click here to subscribe to Liquidmatrix Security Digest!.
And now, the news…
[tags]News, Daily Links, Security Blog, Information Security, Security News[/tags]