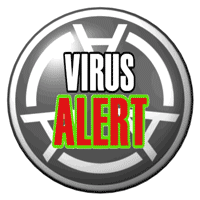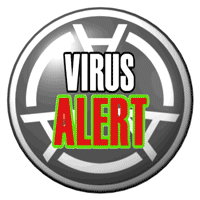 Ah, yes. I said that word, conficker. Well the loathsome malware made a foray into the networks a the University of Utah this week.
From AP:
University health sciences spokesman Chris Nelson said the outbreak of the Conficker worm, which can slow computers and steal personal information, was first detected Thursday. By Friday, the virus had infiltrated computers at the hospitals, medical school, and colleges of nursing, pharmacy and health.

Nelson says patient data and medical records have not been compromised.

"That's secured in a much deeper way because of the implications," he said.
Great to hear that the patient data wasn't compromised but, that begs the question. How are they certain in such a short space of time since the infection was detected? University staff went so far as to disable internet access for six hours to help combat the outbreak.
For the full article read on.