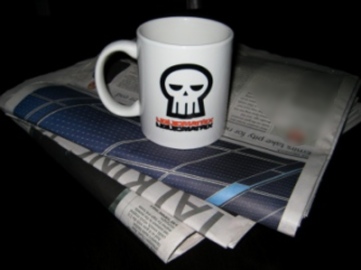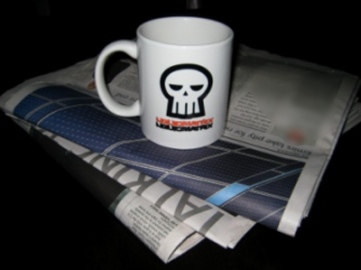 G'day folks!
We had a 3 day up here in the Great Green North, yes Spring has finally arrived. Broke out the BBQ and added some beer to the mix, made for a great weekend. Let's hope the week shapes up just as nicely.
Thank you for reading what we've got to offer. By the way, your hair looks fan-freaking-tastic today!
Signed,
The Intern
Click here to subscribe to Liquidmatrix Security Digest!.
And now, the news…
And finally, one that is nothing more than a reminder that every text you send could be water cooler fodder the following morning. =)
[tags]News, Daily Links, Security Blog, Information Security, Security News[/tags]