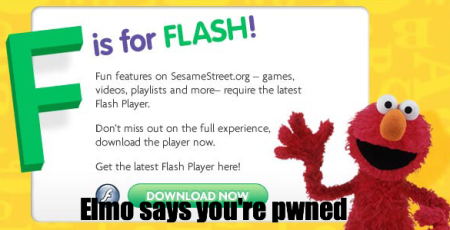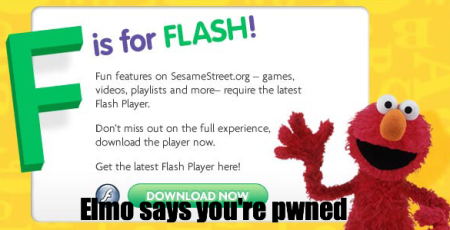 Wow. Again with the Adobe problems? This zero day broke yesterday and of course being in meetings all day, I missed it. It has been a rather rough year for Adobe products. When will this get better for them and, by extension, all of us?
From CNET:
Researchers on Wednesday said they have uncovered attacks in the wild in which malicious Acrobat PDF files are exploiting a vulnerability in Flash and dropping a Trojan onto computers.

The situation could affect tons of users since Flash exists in all popular browsers, is available in PDF files, and is largely operating system-independent.

Any software that uses Flash could be vulnerable to the attack, according to Symantec.
Here is a link to a PoC of the Adobe Flash exploit. And here is the advisory over on Secunia.