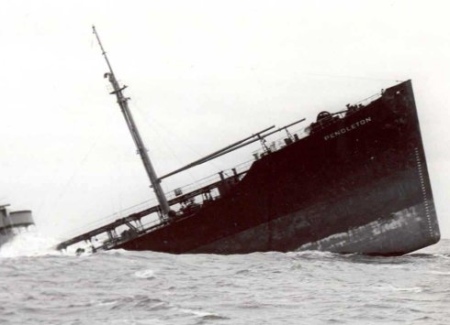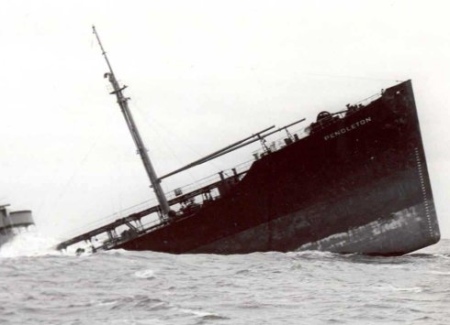 Rather than risk a hefty fine, the ISP for Pirate Bay pulled the plug. Now, Pirate Bay is without a home.
From Computer World:
A 500,000 Swedish kronor (US$70,000) fine would be the result if Black Internet did not comply with the decision in the district court.

"The decision was made by the district court on Friday, but reached us today and we have decided to comply. … We are a small operator and we haven't got the financial resources to pursue such a matter," said Victor Möller, CEO at Black Internet, in an interview with Computer Sweden.

The Stockholm court's decision goes back to May when a number of movie and record companies filed a motion with the court to fine the people behind the Pirate Bay operation, including Black Internet, as long as The Pirate Bay users can access copyright-protected material.
If at first you don't succeed, attack the support structure.