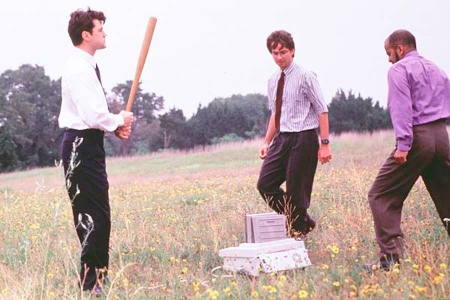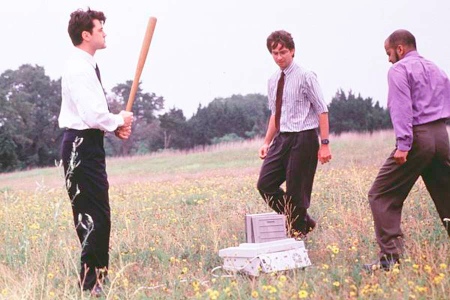 Hi Folks,
Here is this weeks round up of jobs that we had sent in to us (tips SHIFT2 liquidmatrix DOT org). This week there are some gems. Veracode for example. As well there are some cloud computing jobs in the mix. As with any of these jobs be sure to do your homework. We guarantee…nothing. That being said, good hunting!
(Note: These links will spawn new browser windows)

Next week I plan to start posting positions for Europe. If you're company is based in Europe and would like to have us post it, drop us a line.
Until then.
In parting here is a nugget for anyone that has an iPhone who is on the job hunt. "24 Free iPhone Apps for Job Hunting".