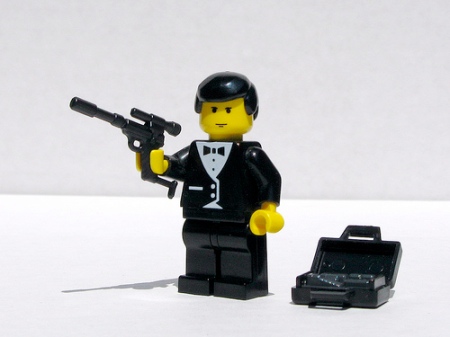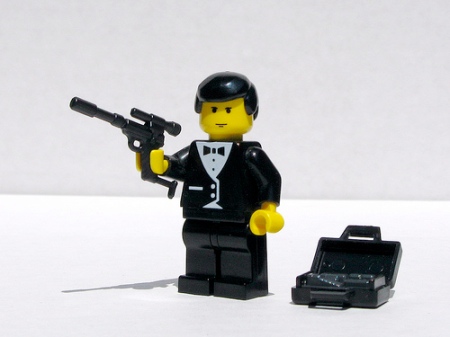 So, when you log in to your FaceMyTwiBookSpacetter account next time, do you know who your "friends" are? Back in 2008 we had fun with the fact that Satan was on our friends list. But now, it turns out that some of those people in your list might be wearing the mirrored sunglasses with the ear piece.
From Wired:
The next time someone tries to "friend" you on Facebook, it may turn out to be an undercover fed looking to examine your private messages and photos, or surveil your friends and family. The Electronic Frontier Foundation has obtained an internal Justice Department document that describes what law enforcement is doing on social networking sites.

The 33-page document shows that law enforcement agents from local police to the FBI and Secret Service have been logging on to MySpace and other sites undercover to communicate with suspects, read private postings and view photos and videos that are restricted to a user's friends.
This puts a decidedly bizarre bent on criminal investigations. How many people did they add that were not of a criminal disposition? Did any of this information ultimately get used in court and would it be admissible?
For more on this story read on.
(Image used under CC from Dunechaser)