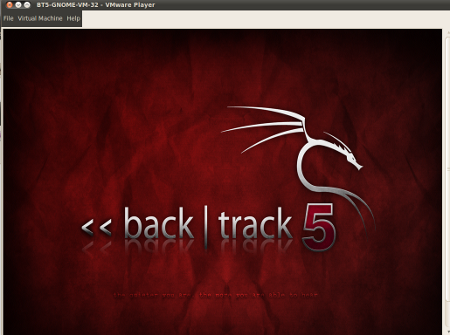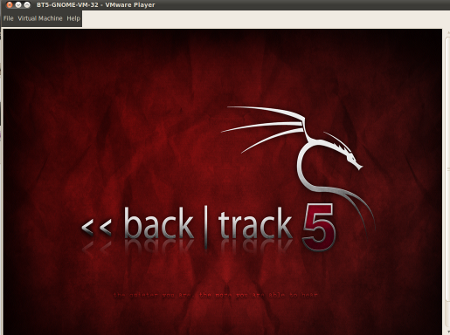 So, a few days ago the maintainers for the BackTrack distribution announced the release of version 5 of their pentesting software suite.
From BackTrack-Linux.org:
Based on Ubuntu Lucid LTS. Kernel 2.6.38, patched with all relevant wireless injection patches. Fully open source and GPL compliant.
After having tinkered with the VM version of it for the last couple days I have to admit that I am impressed with it. Some other things of note are that there is now an ARM image to allow people the ability to install BT5 on their tablets such as the Motorola Xoom and so forth.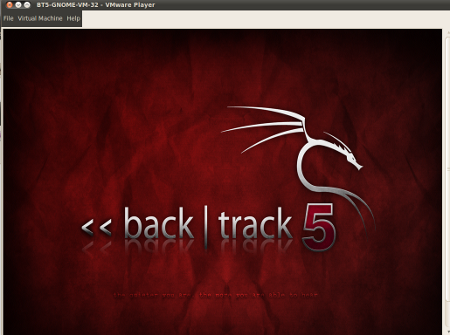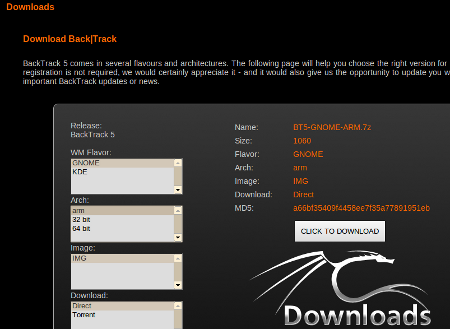 If you haven't already done so, download and give BackTrack 5 a try. Thumbs up to the team.