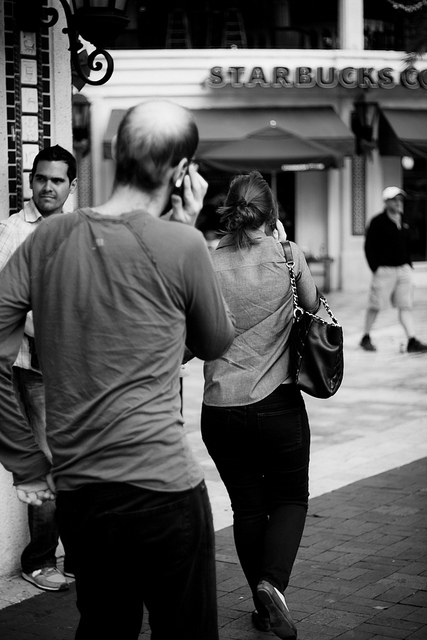 This is kind of cool and somewhat alarming for the non-security savvy computer users at your local Starbucks. Basically its Firesheep on your mobile device.
From engadget:
Remember Firesheep? Well, the cookie snatching Firefox extension now has a more portable cousin called FaceNiff. This Android app listens in on WiFi networks (even ones encrypted with WEP, WPA, or WPA2) and lets you hop on to the accounts of anyone sharing the wireless connection with you. Right now it works with Facebook, Twitter, YouTube, and Nasza-Klasa (a Polish Facebook clone), but developer Bartosz Ponurkiewicz promises more are coming.
Very cool. Here is the video.
(Image used under CC from Danny Delgado)