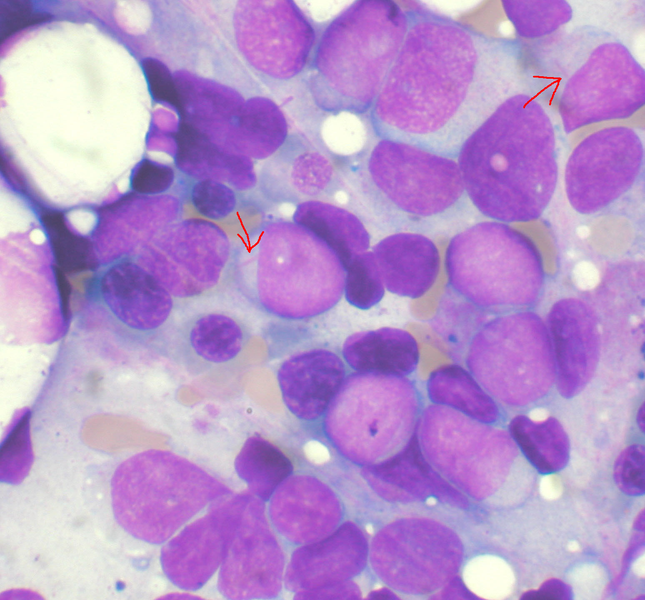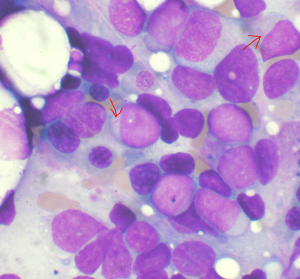 SO….
Um, she's sick. My best friend's sister's boyfriend's brother's girlfriend heard from this guy who knows this kid who's going with the girl who saw Mrs. @Gattaca head to the hospital this week. I guess it's pretty serious.
I know.
A completely flippant response to an incredibly heartbreaking situation.
My best friend Dave is going through something that I cannot possibly imagine.
I'm sure you're all familiar with Dave – he's the guy that posts about 100x as much material here as I do. He's pretty awesome. Little known fact: His wife is actually awesomer.
Mrs. Lewis is one of those people that falls under the heading of "unreal" – she's more beautiful and elegant than most celebrities – she's smart and cogent and interesting – she's an amazing cook – a wonderful wife and mother. I'm very proud to call her a friend.
And she's sick.
Not "a little unwell" but… well… Dave put it best in his tweets yesterday: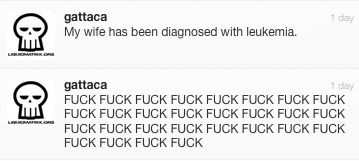 She's heading to the number one cancer care facility in the province and in a conversation with her yesterday, she didn't even pause when she described herself going from the shock of diagnosis to the fight of her life. I wouldn't recommend getting in her way – she's a force of nature.
I'm asking – imploring – pleading with all of you to send as much positive karma her way. I know you don't know her, and I know that you all have better places to spend what little karma you've got. But seriously. Please.
Dave and Mrs. Lewis are good people – bad things seem to disproportionately affect the good people.
More importantly: Mrs. Lewis has got a damn cute little 3-year old girl who needs her Mom back home and well.
This is totally disjointed and I apologize for that.
What you can do:
Don't treat Dave any differently – he's got too much shit going on for you to go all pity party on him – be sensitive but please don't be all "oh man, that sucks, sorry, ummm… hope she gets better" because that's fscking lame.
Donate $$ to whatever regional cancer charity you can find – Leukemia used to be always fatal – there is an excellent chance that not only will Diana beat this one into submission, but that she'll be cured.
Donate blood – the stem-cell-ish precursors of white blood cells in your blood right now can be used to treat leukemia patients.
Sign up for Bone Marrow matching – if you're going to DEF CON then get in on the BloodKode Challenge or the Be The Match Foundation Bone Marrow Drive – please
And if you're in the GTA, don't be surprised if I enlist you to help with stuff – we need to make sure that Dave has his time available for Mrs. Lewis, his daughter, himself and his jay oh bee – we're going to take care of the rest and he can just suck it up and accept the help.
Thanks to every one who has sent good wishes Dave's way – he's completely overwhelmed by it.
And Bill – thanks for your posting.
EDITED TO ADD: If you're in Teh Canadada – head to Canadian Blood Services One Match for details on what you can do to help. Thanks.