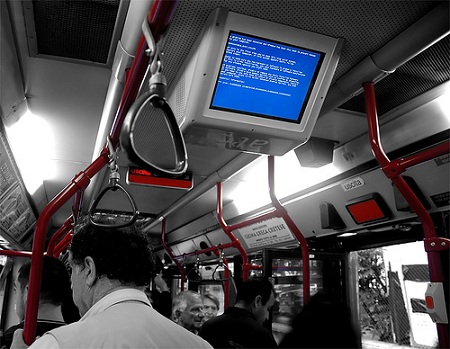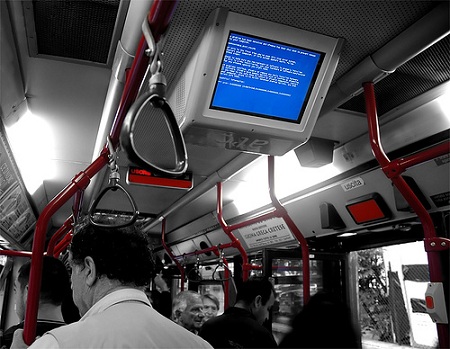 The critical infrastructure folks in Italy suffered a security failure at the hands of the Anonymous crew. A cache of documents was purloined by the rag tag bunch.
From The Register:
The documents – 8GB of files – were extracted from a system maintained by the Centro Nazionale Anticrimine Informatico per la Protezione delle Infrastrutture Critiche (CNAIPIC), the organisation charged with guarding the country's critical IT infrastructure. In a message on Twitter announcing the release, Anonymous said it had received the files from an unnamed "source", prior to posting a sample of the files onto Pastebin. "#AntiSec strikes at Italy Government. Silent no more," it said.
A "source" hmm? So, do the Italians have their own Manning?
Will there be more to come? What's Italian for "blue screen"?
(Image used under CC from ilmungo)