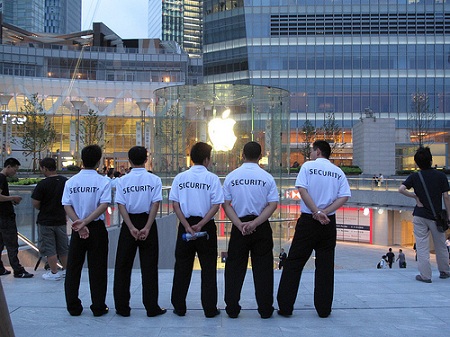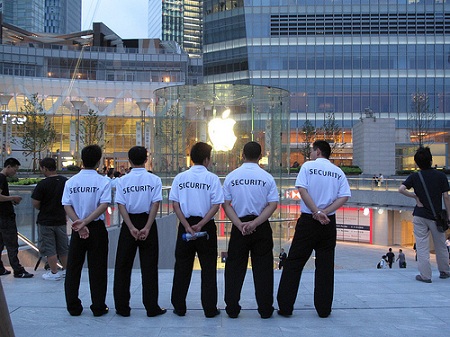 Reading my RSS feeds I stumbled across this article from the NY times about an interesting security position that is hiring at Apple.
From NY Times:
Don't be fooled by how easy this job might sound: Apple hopes to hire a new "product security manager," or in layman terms, someone who can stop new iPhones from being lost in bars.

The new position was posted on Apple's job board after the loss of yet another iPhone prototype, which went missing in San Francisco last month.
Not without promise. Check out the source article for the details.
Source: Article Link
(Image used under CC from Zhang Erning)