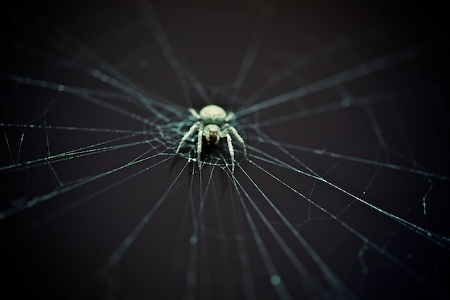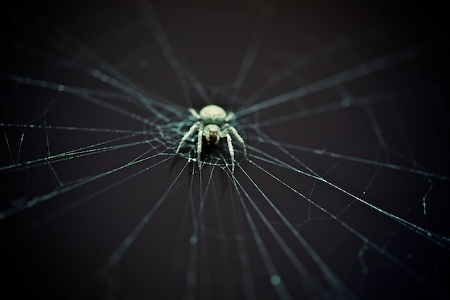 You know there are some mornings that it really doesn't pay to get out of bed. If you're an activist in Iran and you tried to search Google without taking precautions it's not looking overly good for you.
From CSO Online
Close to 300,000 unique IP addresses from Iran requested access to google.com using a rogue certificate issued by Dutch digital certificate authority DigiNotar, according to an interim report by security firm, Fox-IT, released on Monday.

The rogue certificate, issued on July 10 by DigiNotar, was finally revoked on Aug. 29.

"Around 300.000 unique requesting IPs to google.com have been identified," Fox-IT said in the report. On Aug. 4 the number of requests rose quickly until the certificate was revoked on Aug. 29. Of these IP (Internet Protocol) addresses, more than 99 percent originated from Iran.
There is little doubt that the Iranian government (or factions within) were intercepting traffic. The real downside of this certificate debacle will be the inevitable human cost. Getting v& in Iran will no doubt have far more dire consequences.
Source: Article Link
(Image Credit: Daniel Jones, Staff Photographer)