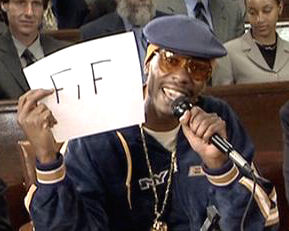 Here we go again.
Colorado U.S. District Judge Robert Blackburn is expected to rule any day on whether to force defendant Ramona Fricosu to decrypt her Toshiba Satellite M305, which authorities seized from her in 2010 with a court warrant while investigating financial fraud.
Yet another clashing between the police with a search warrant and the Fifth Amendment and the right to not incriminate yourself.
With backup from digital rights groups, the woman is fighting the feds, arguing that being forced to provide her password violates the Fifth Amendment's protection against forced self-incrimination.
I see both points here when arguments are articulated but most of the time the representative of the police (forgive me) just sounds like they don't understand the legitimate uses of hard drive encryption or what it even does.
Am I alone here?
Source: Article Link
-Matty J
@mattjay