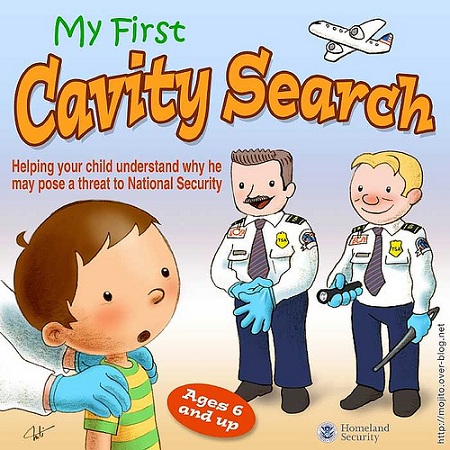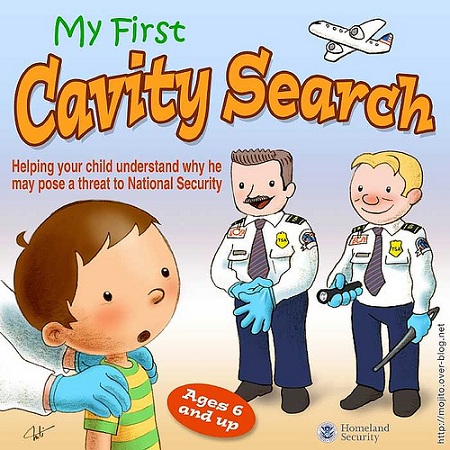 Who are the geniuses that are responsible for this boneheaded move? The wait times at the airport in Toronto have been bad enough historically but, to cut 300 security screener jobs blows my mind.
From The Star:
Almost 300 security screeners are being laid off at Pearson International Airport, a move that is sparking worries about longer lines for passengers and raising questions about safety, the Star has learned.

Transport Minister Denis Lebel has been warned that cutting the ranks of security screeners by almost 20 per cent at Canada's busiest airport will have a direct impact on service — perhaps even aviation security.

"The reduction of hours has the potential of compromising the safety and security of the travelling public," Toronto lawyer Denis Ellickson wrote Lebel on Tuesday.
The first question I had was, is this a governmental cutback? Or was it the contractor, Garda Security Solutions? Turns out, CATSA, an arm of the Canadian government is behind the cutbacks.
She cited an "adjustment of hours" across the country by the Canadian Air Transport Security Authority, the government agency that oversees airport security.

"The weekly hours of work with CATSA, our client, are being reduced," she wrote.
A rep with CATSA claimed that this would not be an issue as the contractors providing the physical security would be making things more efficient. A cold day in hell would be my assessment of that particular notion. This seems highly dubious when they could not process people efficiently before.
Please bring your chair to a locked and upright position as this is about to get real ugly.
Source: Article Link
(Image used under CC from adamcurry)