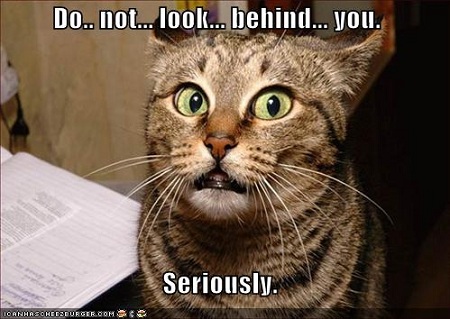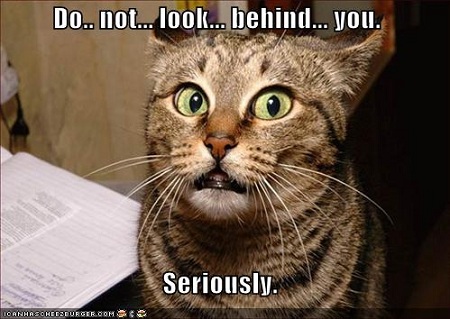 In one of the least surprising headlines I have read in a while, it turns out that DHS is monitoring social media sites.
Get the fuuuuuuuu out! Really? OMG!!!
From Reuters:
A DHS official familiar with the monitoring program said that it was intended purely to enable command center officials to keep in touch with various Internet-era media so that they were aware of major, developing events to which the Department or its agencies might have to respond.

The document outlining the monitoring program says that all the websites which the command center will be monitoring were "publicly available and… all use of data published via social media sites was solely to provide more accurate situational awareness, a more complete common operating pictures, and more timely information for decision makers…"
Exactly. Sure I don't want big brother monitoring me but, if I don't want to be monitored I will use encryption and not announce things to the world on a public site that I have no control over. And that is the part that people so often miss is the bleeding obvious point that these sites are public. Anyone with access to the Internet can see these sites.
I'm often confused by people who get up in arms about this particular type of monitoring. If you write a message on a wall in a city downtown core do you expect privacy? If so, please wear a condom. We don't need more of you fouling up the gene pool.
Source: Article Link