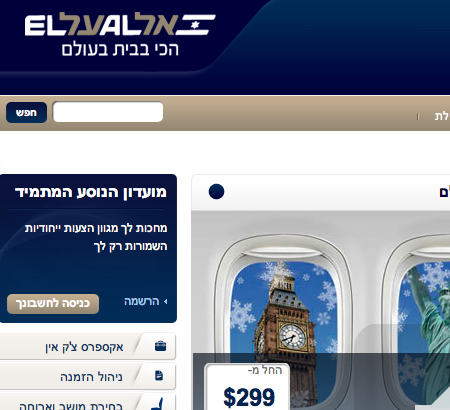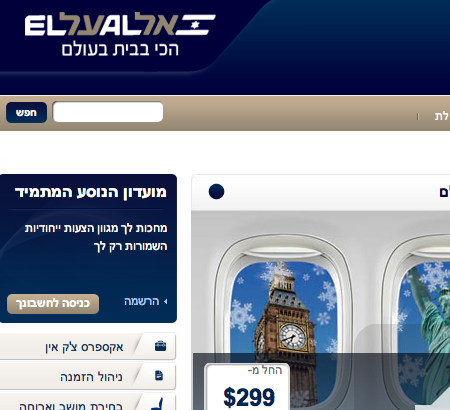 Back in July our very own James Arlen warned about the dangers of automated high speed trading networks.
From CNET:
An emphasis on speed and a lack of security makes automated trading in financial markets ripe for exploitation and fraud, a security researcher warned today.
Today, in the midst of a growing hacker war between (allegedly) Saudi and Israeli hackers, we find that that El Al Airlines and the Tel Aviv Stock Exchange were targeted in an online attack.
From Reuters:
"There has been an attack by hackers on the access routes to the website," said Orna Goren, deputy manager of the exchange's marketing and communications unit. "The stock exchange's trading activities are operating normally."

El Al said it had taken precautions to protect the company site and warned of possible disruptions to its online activity.
So more than likely it was merely the externally facing website that was hit. But, as we have seen earlier this can potentially have a greater impact.
At the time of this writing the TASE site was still offline.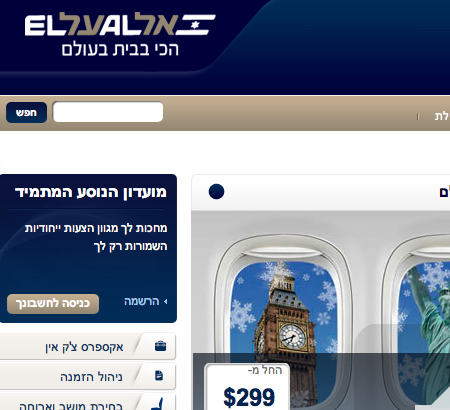 Source: Article Link