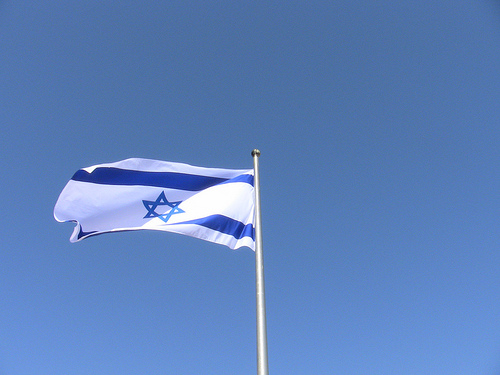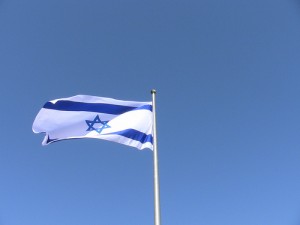 An Israeli hacker group, IDF-Team (not to be confused with the actual Israeli Defense Force), responded to recent hacks of El-Al and the Tel Aviv Stock Exchange by returning the favour to the Saudi Stock  (Tadawul) and the Abu Dhabi Securities (ADX) Exchanges:
Israeli hackers brought down the websites of both the Saudi Stock Exchange (Tadawul) and the Abu Dhabi Securities Exchange (ADX) Monday, in the latest episode of a continuing cyber war between hackers in the two countries.

The Israeli hackers, who go by the name IDF-Team, were able to paralyze the Tadawul website, while causing significant delays to the ADX exchange site.
Another Israeli hacker, Hannibal, posted a promise of further response on Paste Bin starting with a initial release of a few thousand of email accounts and passwords.
Just goes to show offense is always easier than defense. An unverified list of the IDF-Team's targets is on Paste Bin.
Read more at Ha'artez