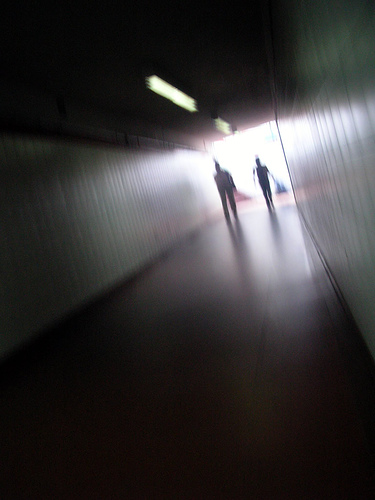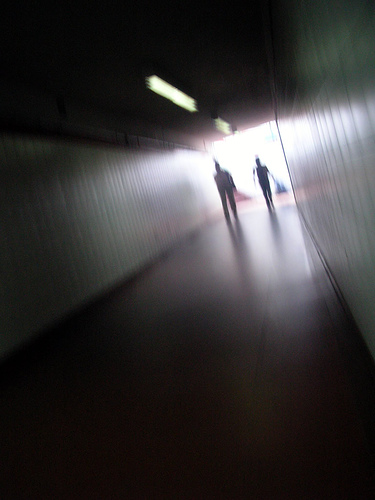 The feds shutdown Megaupload, bust founder. In a story that I have to admit was a long time coming, the founders of the popular file sharing site have been taken into custody in Australia at the request of US authorities.
From BBC:
The US Justice Department said that Kim Dotcom, formerly known as Kim Schmitz, and three others were arrested in Auckland, New Zealand at the request of US officials. It added that three other defendants were still at large.

"This action is among the largest criminal copyright cases ever brought by the United States and directly targets the misuse of a public content storage and distribution site to commit and facilitate intellectual property crime," said a statement posted on its website.
So, how is this different than say, YouTube? Well, the answer lies with in the text of the affidavit.
22. When a file is being uploaded to Megaupload.com, the Conspiracy's automated system calculates a unique identifier for the file (called a "MD5 hash") that is generated using a mathematical algorithm. If, after the MD5 hash calculation, the system determines that the uploading file already exists on a server controlled by the Mega Conspiracy, Megaupload.com does not reproduce a second copy of the file on that server. Instead, the system provides a new and unique URL link to the new user that is pointed to the original file already present on the server. If there is more than one URL link to a file, then any attempt by the copyright holder to terminate access to the file using the Abuse Tool or other DMCA takedown request will fail because the additional access links will continue to be available.
Yeah, if true that would indeed present a problem. That coupled with accusations of hosting child pornography and terrorism related material it would seem that the deck is stacked against them at this point.
Source: Article Link
(Image used under CC from M@XONGS)