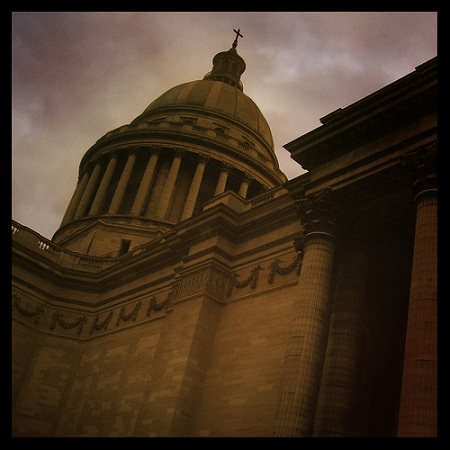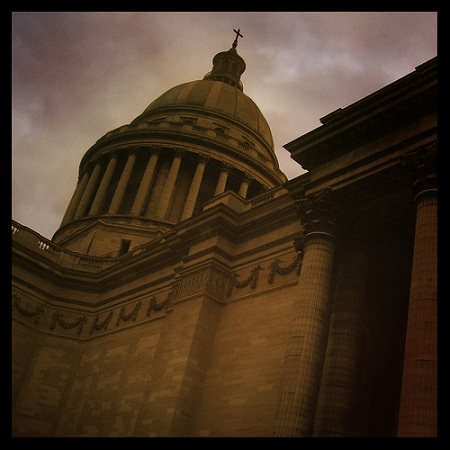 I was going through my reading list this morning when I came across this article on the UX (Urban eXperiment) group from Paris, France. This group makes the tunnels of Paris their own hacker space as they wander through the city spending their time restoring pieces of art.
From Wired:
Thirty years ago, in the dead of night, a group of six Parisian teenagers pulled off what would prove to be a fateful theft. They met up at a small cafè near the Eiffel Tower to review their plans—again—before heading out into the dark. Lifting a grate from the street, they descended a ladder to a tunnel, an unlit concrete passageway carrying a cable off into the void. They followed the cable to its source: the basement of the ministry of telecommunications. Horizontal bars blocked their way, but the skinny teens all managed to wedge themselves through and ascend to the building's ground floor. There they found three key rings in the security office and a logbook indicating that the guards were on their rounds.
I actually read through this article twice as I was absolutely fascinated by their story. You really should read this story. This is an excellent piece by Jon Lackman. For more information on the UX group you can check them out on Wikipedia and their Twitter feed.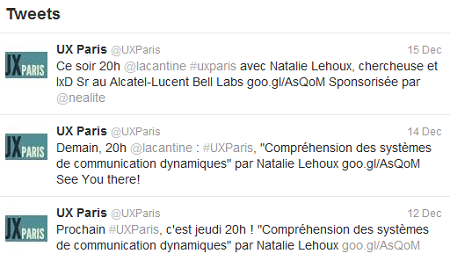 Please read on.
Source: Article Link
(Image used under CC from seriykotik1970)