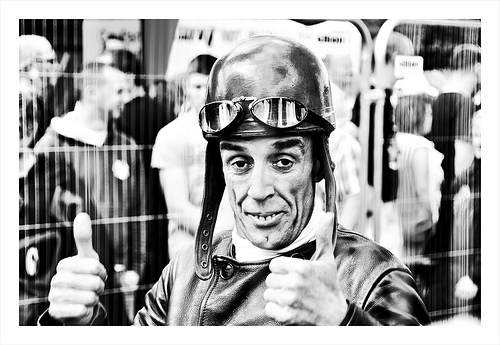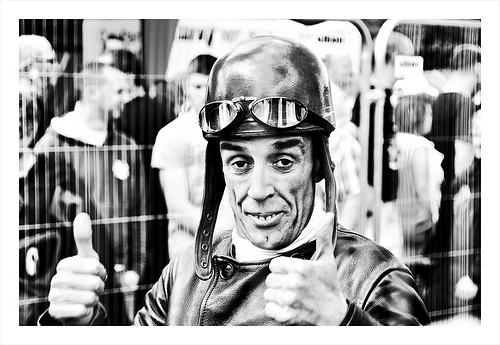 Lately I've felt like I've been barking at cars. One painful story after another keeps popping up in the media and it has been wearing me down.
Pardon me while I add to the echo chamber. It is rather nice to read this morning that Twitter has FINALLY taken the step to switch their site to enabling SSL by default.
From Help Net Security:
"Now, HTTPS will be on by default for all users, whenever you sign in to Twitter.com," says the service. "If you prefer not use it, you can turn it off on your Account Settings page. HTTPS is one of the best ways to keep your account safe and it will only get better as we continue to improve HTTPS support on our web and mobile clients."
This has been a long standing problem with sites such as Facebook and others. Gmail switched to having SSL available as an always on option in 2007 and then by default in 2010.
Congrats to Twitter for finally getting that sorted out.
Now, about that tracking data.
Source: Article Link
(Image used under CC from Paolo Camera)