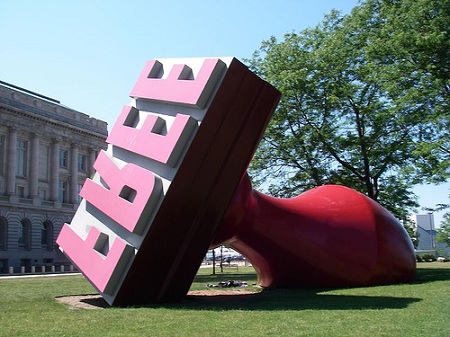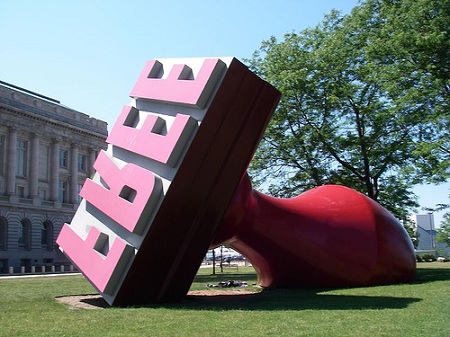 So, it appears that the EU Parliament is going to turn over traveler data to the US. Not sure if they really gave this a lot of thought before pulling out the rubber stamp. One question I have is, will the US reciprocate?
From BBC:
The European Parliament has adopted a controversial bill clarifying US access to personal data about airline passengers in the EU.

MEPs agreed by 409 votes to 226 to let the US Department of Homeland Security see data on the Passenger Name Record (PNR) , under strict controls.

Supporters say this is a vital step in the fight against terrorism.
Of course it is…at least they refrained from claiming it was in order to battle kiddie porn this time.
So, what are these strict controls? What guarantees do EU passengers have that their information will be used to thwart evil and nothing else?
*crickets*
This stirs up a hornets nest of privacy concerns.
The BBC's Imogen Foulkes in Strasbourg says many questions remain about how the information will be used, how long the US will keep it, and who else might have access to it.

Some MEPs fear the deal sets a precedent and ask how the EU would respond if China or Russia asked for the same information
Yeah, that's kind what I was afraid of.
Source: Article Link
(Image used under CC from Brad Stabler)