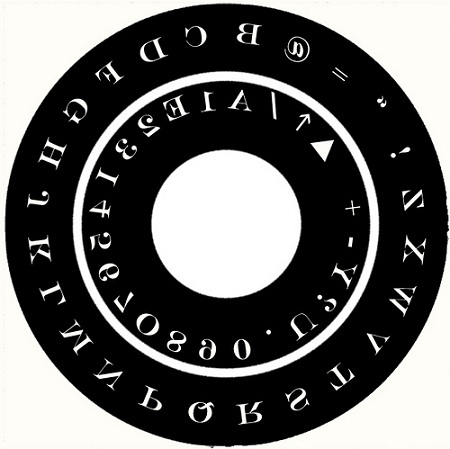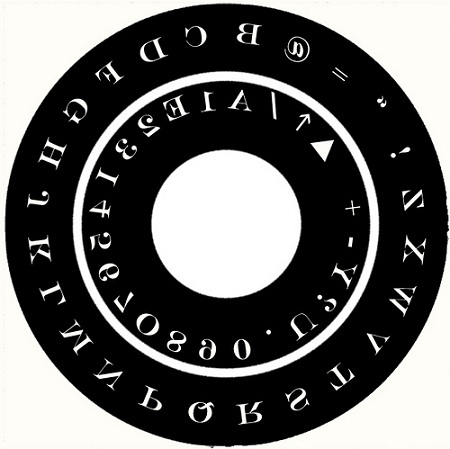 The saga of the downed US drone aircraft in Iranian hands has found its way back into the head lines again. Now, the Iranians claim to have puzzled out the "many codes and characters".
From Nextgov:
The chief of the aerospace division of the Iranian Revolutionary Guards, Gen. Amir Ali Hajizadeh, told state television that the captured drone is a "national asset" for Iran. "There is almost no part hidden to us in this aircraft. We recovered part of the data that had been erased. There were many codes and characters. But we deciphered them by the grace of God," Hajizadeh said.
We have exclusive pictures of the Iranian drone prototype. It's smaller than we imagined and not expected to do very well at high altitude or in hotter climates. No word on the nature of the revolutionary material they're using in it's construction.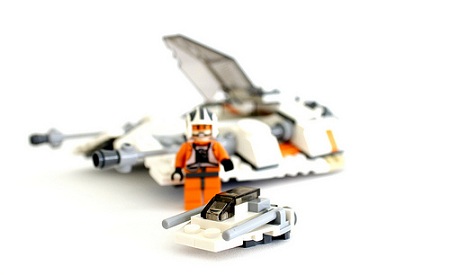 Source: Article Link
(Image used under CC from Steampunk Family the von Hedwigs)
(Image used under CC from Pedro Vezini)