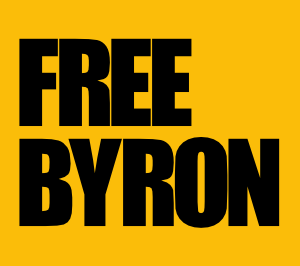 In a decision which will be scrutinized and used as case law for years, Byron Sonne was found not guilty on all charges today.
There's a long story to be told I'm sure, but the key point is that after TWO YEARS, the government has nothing but theatre to stand behind.
I'll follow this up later with more.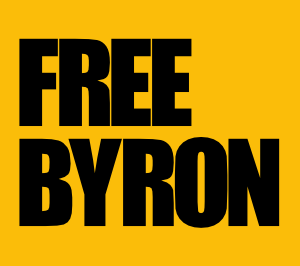 UPDATES:
News:
Court Documents:
Judge Spies Verdict (scan)
As many have noted, the current Canadian government is still not really paying attention to the rights of citizens. But at least this one is done.
As noted by Byron (at 1:16 in the Raw Video above) he is going to work on getting his certifications back. I have communicated the verdict to ISC2 Counsel and the response (as appropriate) was that there are privacy issues regarding the discussion with Byron which must occur. I believe that ISC2 will comply with their own statements (and ethics) regarding the notion of "innocent until proven guilty" and that re-instatement will be as quick as the suspension. Of course, if they don't – well – that'll be something to consider too.