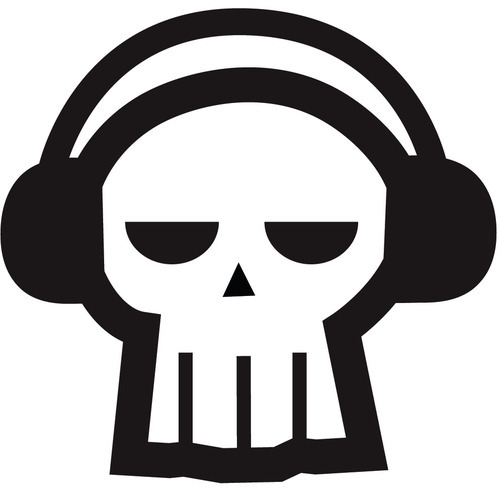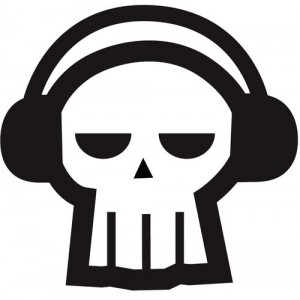 You knew it was going to happen sooner or later…
Welcome to the first Liquidmatrix Security Digest Podcast.
In this series, we will attempt to do what has never been done before… bring you a high quality information security related podcast that is not just a long series of injokes, ranting, personality disorders and hard drive snake oil.
DISCLAIMER: It's not that explicit, but you may want to use headphones if you're at work.
In this episode:
Commentary
Listen:
Creative Commons license: BY-NC-SA