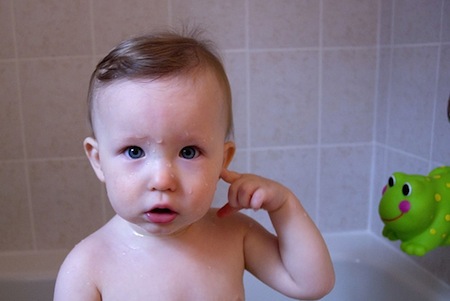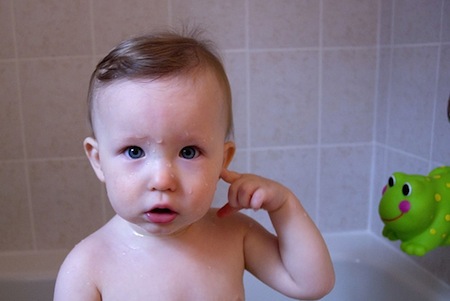 Last.fm hits somewhat of a sour note today. What a ride the last 24 hours has been. Now, getting word that Last.fm may have also suffered a data breach accessing user accounts.
From Last.fm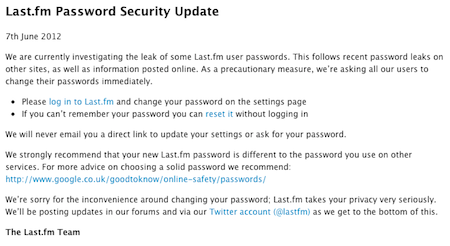 With LinkedIn, eHarmony and now Last.fm I get the impression that someone has a shiny new zero day that they're playing with.
We will update as we hear more info.
Source: Article Link
(Image used under CC from Christomopher)