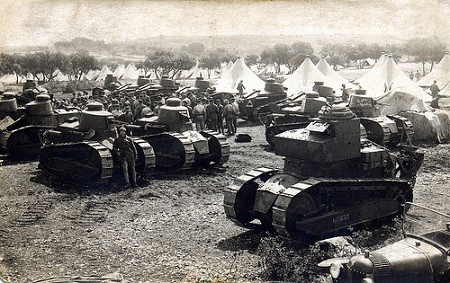 So, hacked companies striking back is no surprise to me. Why? Well, been there, done that. I did some work for a client 10 years ago that hit back against an opponent. Those were the days.
From Reuters:
Frustrated by their inability to stop sophisticated hacking attacks or use the law to punish their assailants, an increasing number of U.S. companies are taking retaliatory action.

Known in the cybersecurity industry as "active defense" or "strike-back" technology, the reprisals range from modest steps to distract and delay a hacker to more controversial measures. Security experts say they even know of some cases where companies have taken action that could violate laws in the United States or other countries, such as hiring contractors to hack the assailant's own systems.
While it felt good to take a swing at an opponent…what if we had been wrong? What if the wrong target was counter attacked? What if, and this is rather plausible, one were to hit back at an attacking system only to find that it it was a government of military system of one nation or another?
Once you start pulling on this piece of twine it can get really ugly REALLY fast.
"There is no business case for it and no possible positive outcome," said John Pescatore, a National Security Agency and Secret Service veteran who leads research firm Gartner's Internet security practice.
Amen to that.
Source: Article Link
(Image used under CC from drakegoodman)