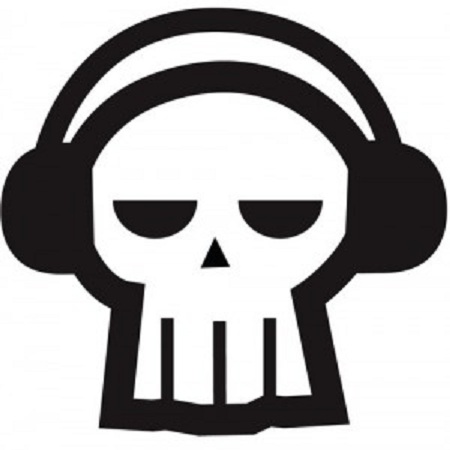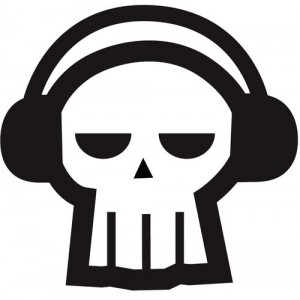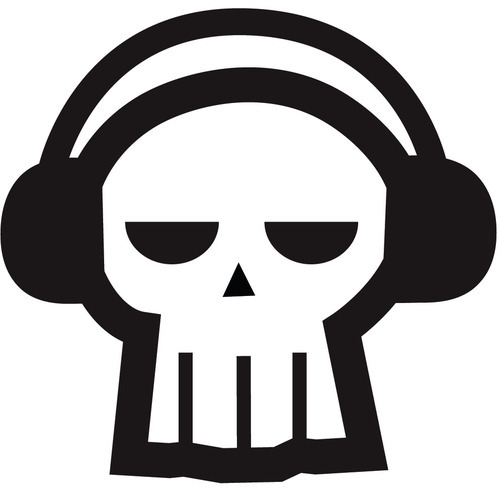 Episode 4 — The Gang's all here.
Matt has returned from the distant shores of the western USA… but he didn't listen to the podcast from last week – sucker.
Lots of good stuff in here – let us know if we missed anything.
DISCLAIMER: It's not that explicit, but you may want to use headphones if you're at work.
In this episode:
Commentary
Foot In The Door
ACLs
Crypto
malware/network hackers vs. disk crypto
Hardcore
repair work and warranty replacement
DBAN
Self encrypting hard drives
disk destruction
Mailbag
mailbag@liquidmatrix.org
Salut les gars à liquides à matrice

Ma banque a dit ma carte de crédit se sont compromis, je ne sais pas comment cela pourrait se produire, je lance anti-virus et toujours mettre à  jour mon ordinateur. Qu'est-ce que je fais mal?

Merci

Guy

Hi Guys at Liquid Matrix


My bank said my credit card got compromised, I don't know how this could happen, I run anti-virus and always update my computer. What am I doing wrong?

Merci

Guy
Listen:
Subscribe to us using plain old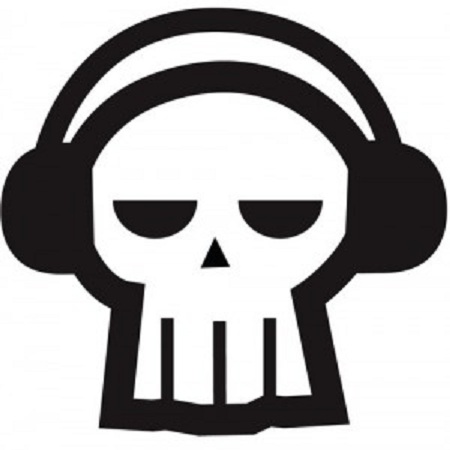 Also, we're now available through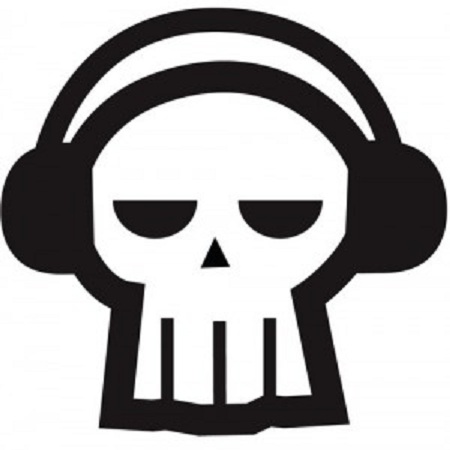 Creative Commons license: BY-NC-SA