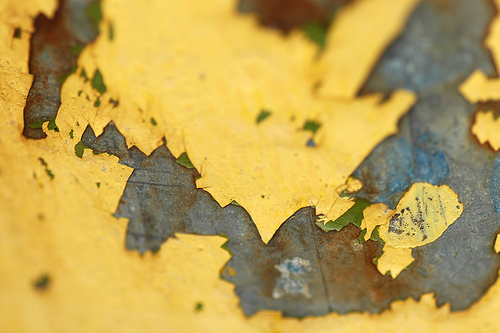 From the "it couldn't happen to a nicer guy" files we find the typosquatter Arthur Kenzie is being sued by a US based law firm. Never thought I would find myself rooting for a law firm.
From Infoworld:
New York-based law firm Gioconda Law Group has slapped self-proclaimed cyber security developer Arthur Kenzie for allegedly using typosquatting tactics to set up a bogus Web domain for intercepting email messages intended for the firm.

Kenzie has similarly set up so-called doppelganger domains to harvest emails intended for companies such as McDonalds, MasterCard, NewsCorp, and McAfee, the law firm alleges.
This character is as misguided as they come. Not sure if this is a conscious effort or if he had lead paint chips in his crib as a child.
This individual has been on the scope for Attrition.org for some time now.
From Attrition.org:
Regardless of the legal implications and my interpretation of the law, there are a few simple truths regarding Arthur 'Wesley' Kenzie. The first, and most important, is that Kenzie's actions are unethical. Registering hundreds of domains and intercepting email in an attempt to motivate companies to pay him outrageous fees is not the action of an ethical security consultant.

In addition, Kenzie's technical prowess is certainly questionable. Not only did he neglect to research the "blackhole email vulnerability", he has demonstrated that he doesn't fully understand the basics of the Simple Mail Transfer Protocol (SMTP) and the clients/servers that implement it. Failing to understand the basic concepts make it difficult to believe he has any mastery of the more advanced concepts that make up network security.
I will be watching this story intently with my bag of popcorn in hand.
Source: Article Link
(Image used under CC from Abby Lanes)