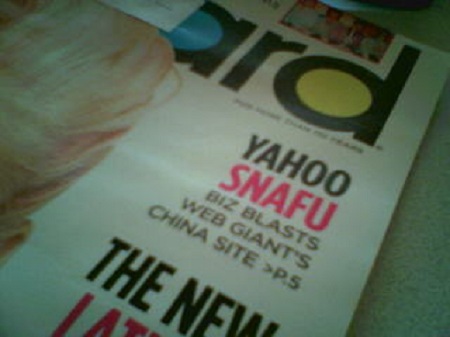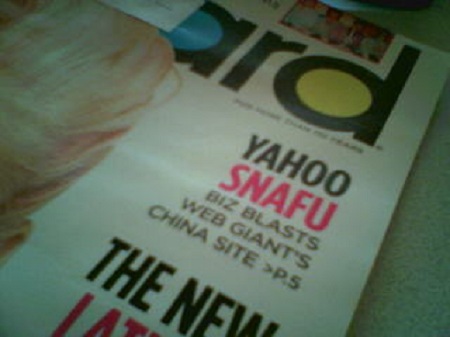 A set of 400K+ passwords were making the rounds last night. Turns out that they were from a Yahoo site that was compromised. Yahoo today the Yahoo email breach confirmed and they have taken measures to stanch the bleeding.
From Techcrunch:
There are still a lot of questions about this alleged Yahoo Voices data breach — including whether there was a reason behind the breach in the first place — but Yahoo has now officially confirmed that the data did in fact come from its servers, and that "approximately" 400,000 email addresses and passwords have been leaked in plain text online. Meanwhile, security specialists are now parsing the data and one, Sucuri, has come up with a script to check if your email address (which doesn't have to be a @yahoo.com address) is among those exposed.
It's funny how some screen caps from days gone by can be re-purposed.
Another day, another breach.
*facepalm*
Source: Article Link
(Image used under CC from Redfishingboat (Mick O))