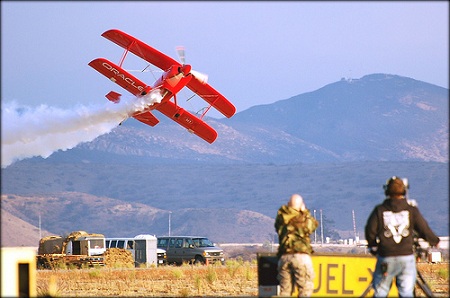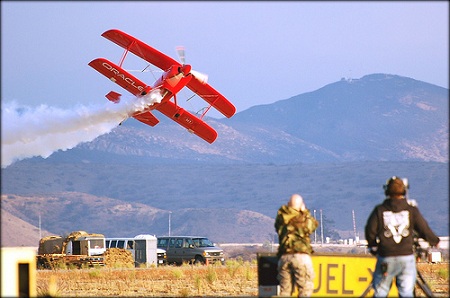 What goes up must come down I guess.
You read that right. 88 Oracle security patches drop just in time for Black Hat. Perfect timing if you're into that sort of thing.
From Oracle:
This Critical Patch Update Pre-Release Announcement provides advance information about the Oracle Critical Patch Update for July 2012, which will be released on Tuesday, July 17, 2012. While this Pre-Release Announcement is as accurate as possible at the time of publication, the information it contains may change before publication of the Critical Patch Update Advisory.

A Critical Patch Update is a collection of patches for multiple security vulnerabilities. This Critical Patch Update contains 88 new security vulnerability fixes across hundreds of Oracle products. Some of the vulnerabilities addressed in this Critical Patch Update affect multiple products. Due to the threat posed by a successful attack, Oracle strongly recommends that customers apply Critical Patch Update fixes as soon as possible.
Now, of that batch of 88 security patches 38 of them are remotely exploitable and do not require authetication.
Looks like there is going to be some fun in the desert next week.
Source: Article Link
(Images used under CC from Joe Rago)