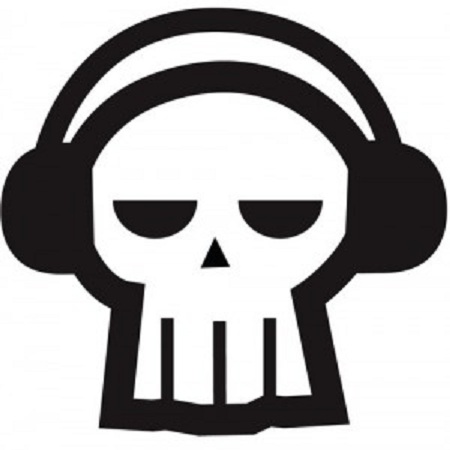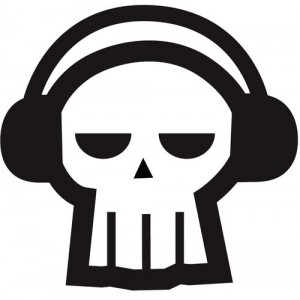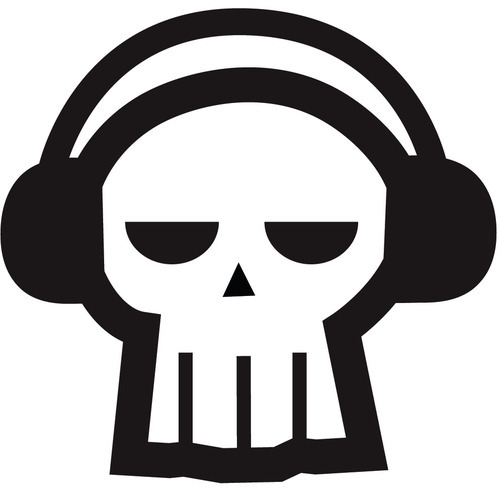 Episode 8 — Bikini Troubles
So we find ourselves again Mattless. What is it with security professionals and Hawaii? Good stuff in here, sorry about botching last week's episode link – this one should work better, also, go back and download last weeks.
Notes etc. to mailbag@liquidmatrix.org — we love to hear from you!
DISCLAIMER: It's not that explicit, but you may want to use headphones if you're at work.
ADDITIONAL DISCLAIMER: In case it is unclear, this is the story of 4 opinionated infosec pros who have sufficient opinions of their own they don't need to speak for anyone except themselves. Ok? Good.
In this episode:
Breaches
Commentary
Errata
Foot In The Door
safe computing at Defcon (or any hostile network like the internet)
don't use the wifi
use a VPN
patch, patch, patch
shut down everything
Hardcore
get p0wn3d on an untrusted network ((happens to lots of people, even smart ones, during their presentations – don't take anything you can't afford to lose))
firesheep ((used to be the wall of sheep was a special thing, now it's a browser extension… use encrypted protocols over an encrypted session))
the mac store ((Quoting Prez Reagan: Trust but verify — and there's something wrong with the Apple purchasing/signing trust path right now — in-app purchases in iOS have been MiTM'd))
hotels ((Inverse correlation between cost of hotel room and quality of internet — also, costs a freaking arm and a leg — pay-as-you-go 3G data is cheaper.))
Mailbag
Howdy Fellas

Do you think online voting can be done safely? Also, what about you Canadian boys losing all those voter records?

regards


Al from big sky country
In Closing
Bsides/BlackHat/DEF CON — all but Ben / The Intern shall be there.
DEF CON is still cancelled – check status here
Hacker Pyramid!
Canadian CERT volunteers, email mailbag@liquidmatrix.org
Get thee to Securosis and get educated!
The Seacrest has landed. That's one small p0wn for hackers, one giant p0wn for hackerkind
Download the MP3 I FIXED IT!
Listen:
Subscribe to us using plain old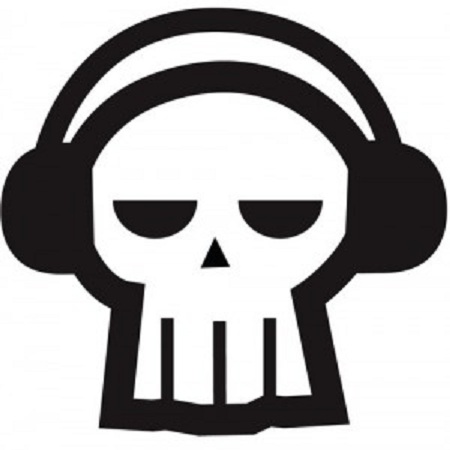 Also, we're now available through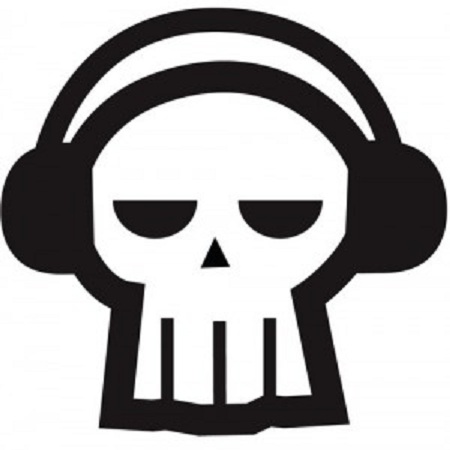 Creative Commons license: BY-NC-SA