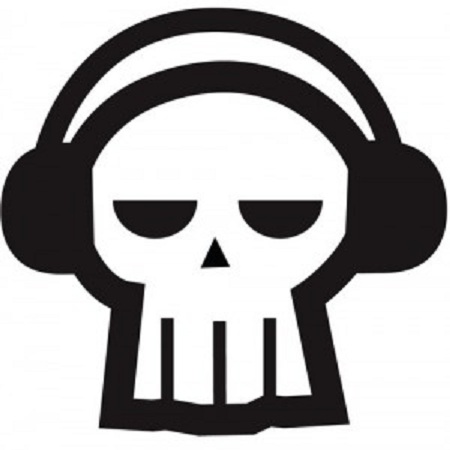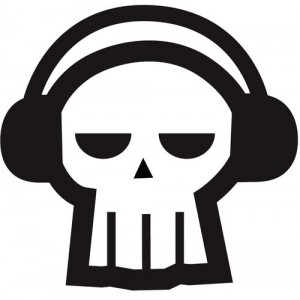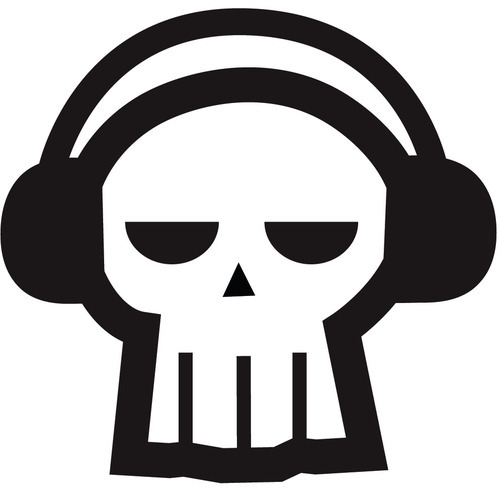 Episode 9 — No Need For Syncizationhron
So we find ourselves again again Mattless. We skipped out last week cause of bad hair, bad mojo, conflu and bad karma — and $19.95 hotel internet (we have no budget and Canadian telco's suck for roaming. )Also, this episode is a week late. The blame lies entirely with Ben's computer/ISP issues. Either that or Ben is a closet Cylon and doesn't want us to know.
Notes etc. to mailbag@liquidmatrix.org — we love to hear from you!
DISCLAIMER: It's not that explicit, but you may want to use headphones if you're at work.
ADDITIONAL DISCLAIMER: In case it is unclear, this is the story of 4 opinionated infosec pros who have sufficient opinions of their own they don't need to speak for anyone except themselves. Ok? Good.
In this episode:
Breaches
Check out the Summer of Breaches "Scorecard"
Commentary
Errata
Foot In The Door
An intro to BH/DC
being a goon / don't be a douche
DEF CON Comedy Jam V, V for Vendetta (The FAIL Panel)
Misogyny Networks
hacking all of the jukeboxes
suitcase sword & rocket launcher
waffles
pentest failures
3 minutes of me talking about labour mobility
Hacker Pyramid — The usual fun-ness plus $1436 raised
Ninja-Tel — one of the coolest things going
Hardcore
Diving in further – great talks
Mailbag
Gr33tz & Lulz LM crew

What's your take on this whole vuln selling thing?

Some guy, The Internet
In Closing
Next week we'll be launching a new section called Infosec at the movies – Matt will critique all the bad hacking in the movie he went to see the previous weekend
and Seacrest goes for the gold! (that's an olympics reference)
Listen:
Subscribe to us using plain old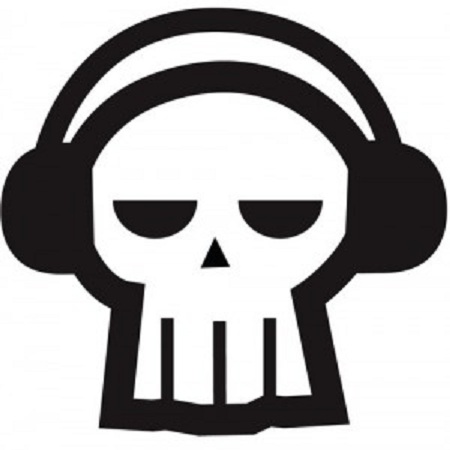 Also, we're now available through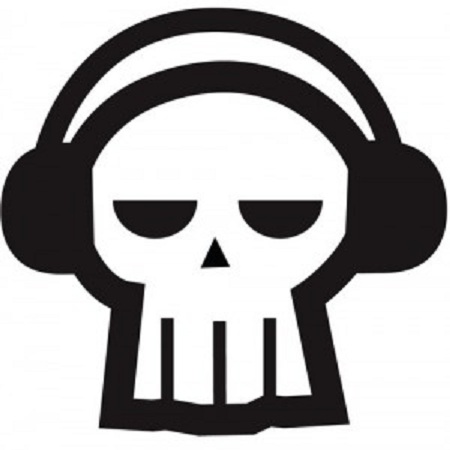 Creative Commons license: BY-NC-SA