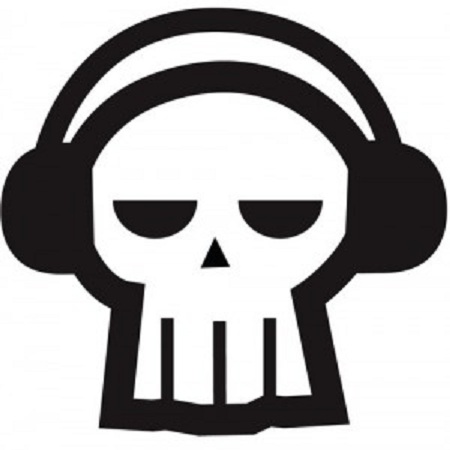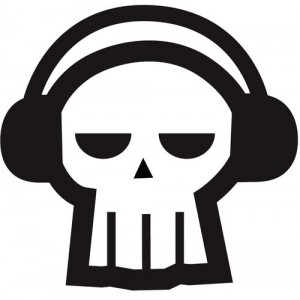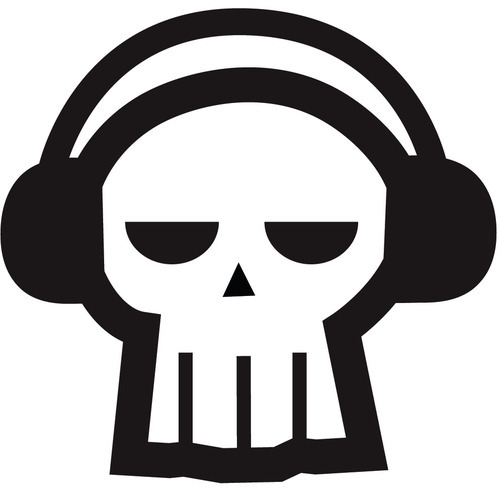 Episode B — Artificial Intelligence
Something pithy should probably be written here. All of us have so much on the go that we're saving our creativity for the podcast. Also, this one is pretty long. If you have thoughts or ideas, please send them to the MailBag (mailbag@liquidmatrix.org) and we'll talk about it here.
DISCLAIMER: It's not that explicit, but you may want to use headphones if you're at work.
ADDITIONAL DISCLAIMER: In case it is unclear, this is the story of 4 opinionated infosec pros who have sufficient opinions of their own they don't need to speak for anyone except themselves. Ok? Good.
In this episode:
Breaches
Check out the Summer of Breaches "Scorecard"
Commentary
Errata
Foot In The Door
Threat Intelligence
What is threat intel?
Where do you get it from? (public feeds, commercial feeds, certs)
How do you gather your own
Hardcore
Now that you've got the intelligence, how do you use it?
Figuring out the next action from that intelligence?
Can positive outcomes happen from a "insert military term for daily status sheet" or is it just another TPS report?
In my experience… well… it was sometimes helpful but I'm not sure the itch was worth the scratch.
Mailbag
Hi special friends at the LiquidMatrix podcast

I recently told my boss that it's easy to steal data and get it past our perimeter security, he said that's not possible. What should I tell him? or what can I show him?

thanks

JA
London

and i blame alex hutton for punching matt
In Closing
Matt's movie review – the usb drive in the travelling pants of the yaya sisterhood
fun link of the week: securityreactions.tumblr.com
It's time to get your CFP response in to SecTor – OR ELSE.
There shall be LSD folk at TASK in Toronto next week.
shout out to hackfest.ca – Dave and Ben will be speaking there
The Seacrest stands on an embassy balcony and tries to tell the world what do
Listen:
Subscribe to us using plain old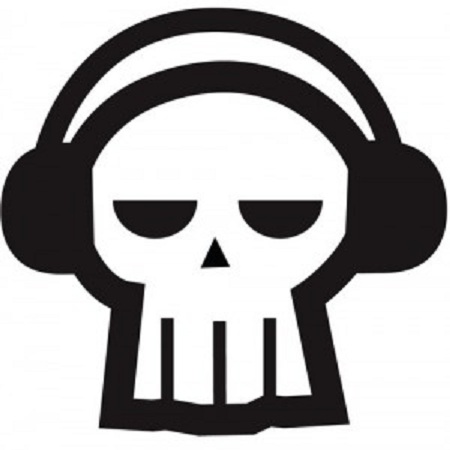 Also, we're now available through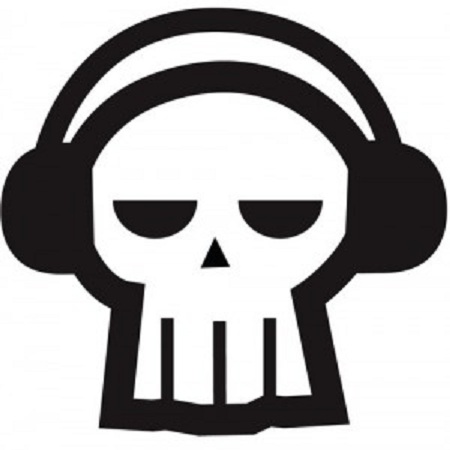 Creative Commons license: BY-NC-SA