United Nations Site Popped
Yesterday morning at about 9 am eastern, the website databreaches.net noted that the United Nations World Tourism website had been compromised. The underlying software was a php based web forum.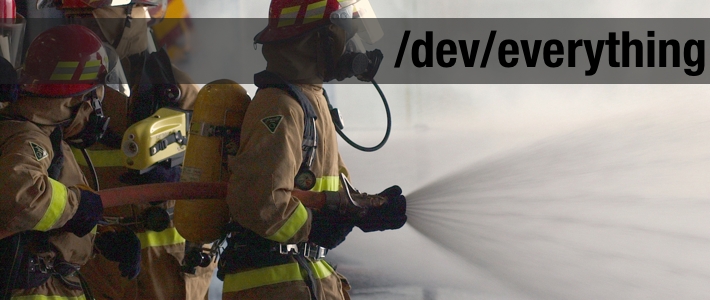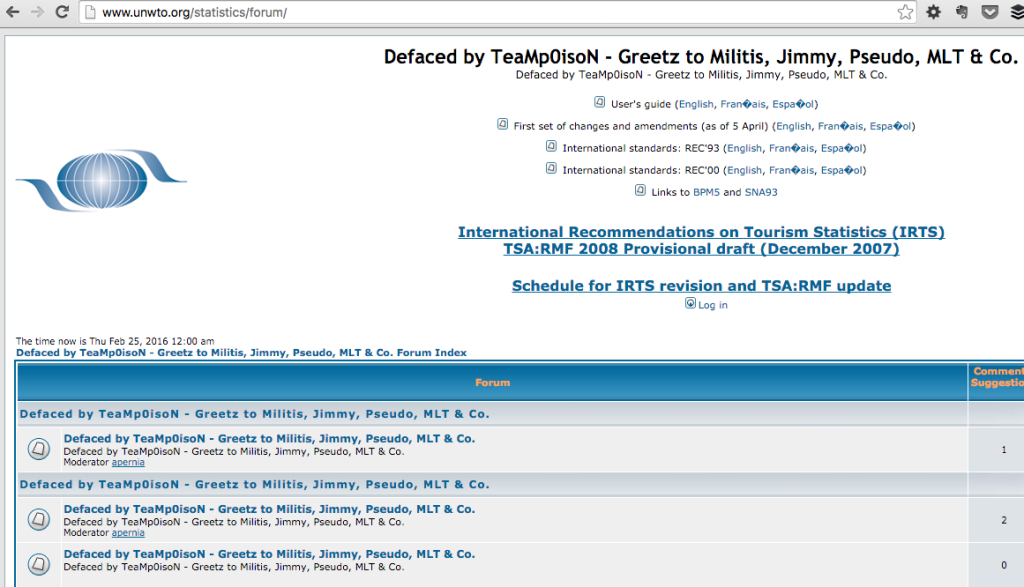 Apparently 1524 forum members had their information exposed via a SQL injection attack.
When I checked on it at 6 pm the site was still defaced. But, at last, this morning the site has been restored.