Upcoming Events
Events List Navigation
July 2016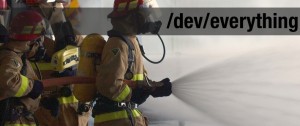 Blackhat "Black Hat - built by and for the global InfoSec community - returns to Las Vegas for its 19th year. This six day event begins with four days of intense Trainings for security practitioners of all levels (July 30 - August 2) followed by the two-day main event including over 100 independently selected Briefings, Business Hall, Arsenal, Pwnie Awards, and more (August 3-4)." CFP Coming Soon. Speaker Perks ...
Find out more »
August 2016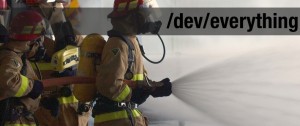 DEF CON 24: "DEF CON has been a part of the hacker community for over two decades. Pick up a bit of history and origin on the About Page. The DEF CON FAQ has the answers to most of the common questions you might have."
Find out more »
September 2016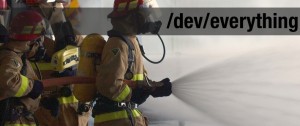 Derbycon DerbyCon 6.0 "ReCharge" will be held from September 21-25th. The training will be the 21st and 22nd and the actual conference will be 23rd-25th. CFP "Call for papers will open April 1st, 2016." Speaker Perks TBD...will update as soon as we have the information.
Find out more »
+ Export Listed Events