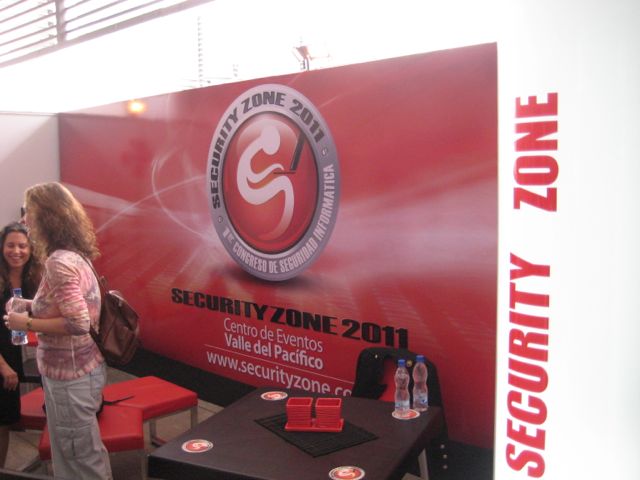 ¡Hola!
So a few months ago, I received an email request to submit for the Security Zone conference in Cali Colombia.
I will be honest. I hesitated.
A number of people that I trust (to a certain extent) committed to going to the conference. And really, what did I have to lose?
Along with:
Ian Amit
Marco Balduzzi
Stefan Friedil
Michael Graven
David Kennedy
Dan Klinedinst
David Marcus
David Moreno
Chris Nickerson
Vivek Ramachandran
Wim Remes
Chris John Riley
Georgia Weidman
I am spending a week in Cali Colombia and having a great time.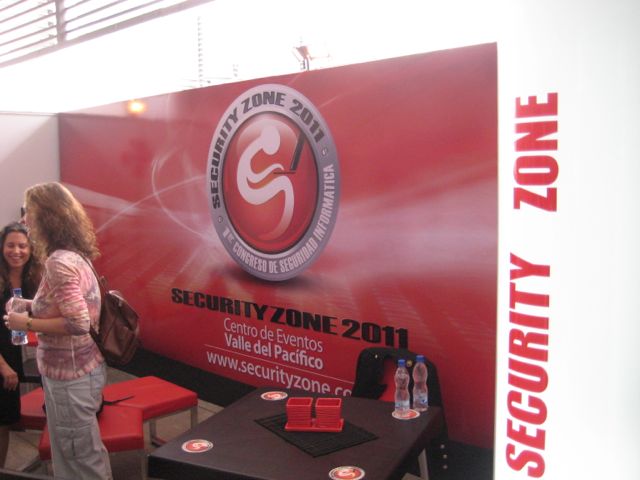 Colombia in general and Cali in particular really do get a bad rap when it comes to reputation – yes, there are problems – but North Americans really REALLY underestimate South America.
I'm glad that I made the trip – not just for another opportunity to hang out with friends, but also to make new friends and to discover a new and frankly fabulous city and people.
Look for more updates soon!