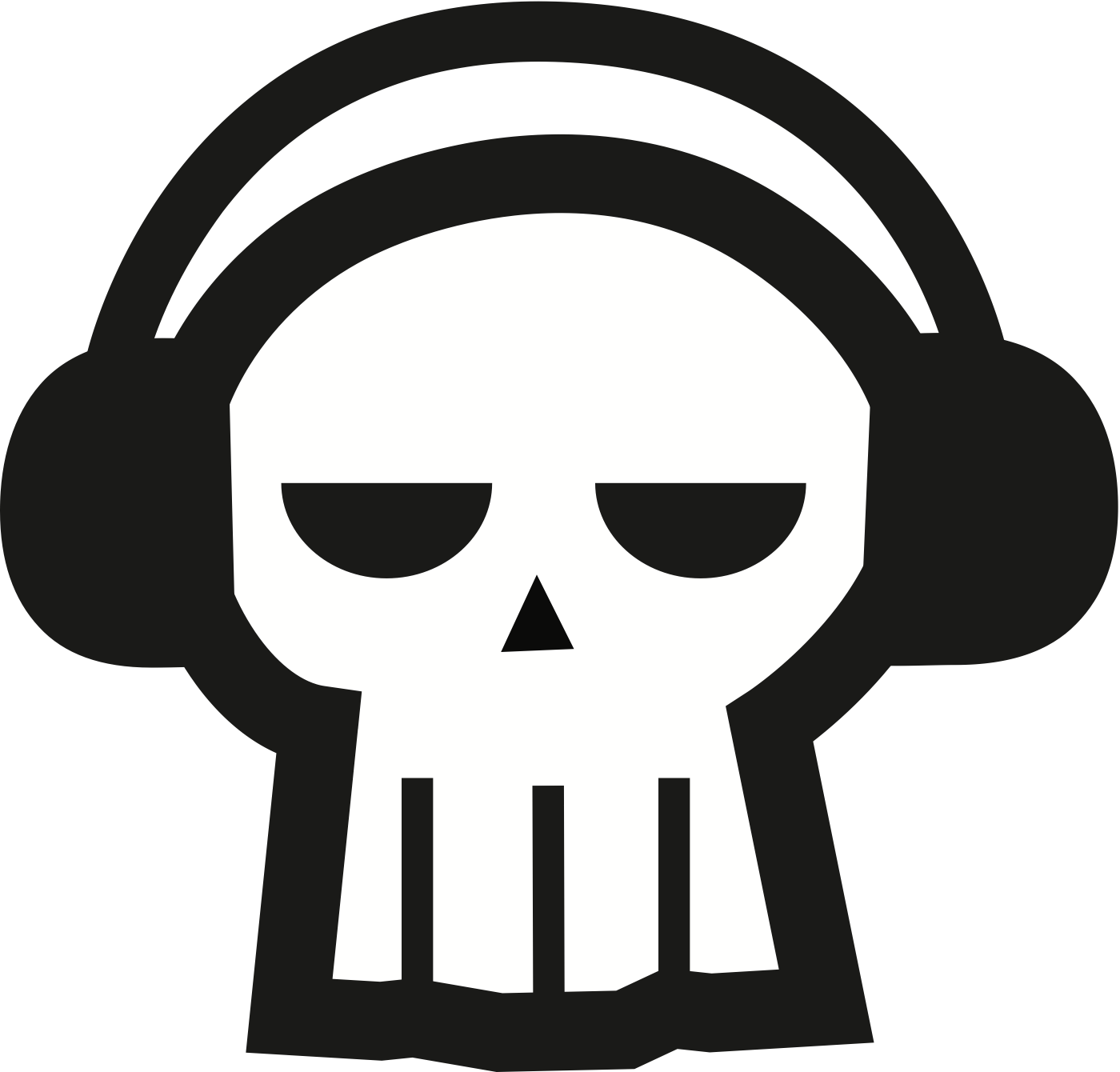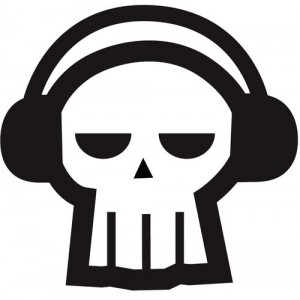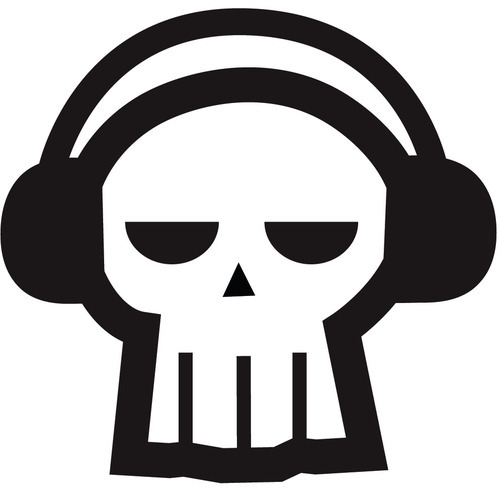 Episode 0x6A
All about the VZ-DBIR
Ok. Not completely weekly. And sorry Mom that we missed last week. We'll get it together.
Upcoming this week…
Lots of News
Breaches
SCADA / Cyber, cyber… etc.
finishing it off with DERPs/Mailbag (or Deep Dive)
And there are weekly Briefs – no arguing or discussion allowed
And if you've got commentary, please sent it to mailbag@liquidmatrix.org for us to check out.
DISCLAIMER: It's not that explicit, but you may want to use headphones if you're at work.
ADDITIONAL DISCLAIMER: In case it is unclear, this is the story of 5 opinionated infosec pros who have sufficient opinions of their own they don't need to speak for anyone except themselves. Ok? Good.
In this episode:
Breaches
SCADA / Cyber, cyber… etc
UBER META DATA US or something like that (Uber says gave U.S. agencies data on more than 12 million users)
DERP
Mailbag
Making security a big "P" Profession
Briefly — NO ARGUING OR DISCUSSION ALLOWED
Upcoming Appearances: — more gratuitous self-promotion
Dave: – Interop, RMISC, HackMiami, NolaCon, SecurityFest, InfosecurityEU, CircleCityCon
James: – Not much until Vegas… As far as I know.
Ben: – A Cyber Insurance conference. Listening. yes… really
Matt: – DevOps Days Austin, DFIR Summit, Vegas
Wil: – CBC Calgary
Other LSD Writers: – Shrug, Dunno.
Liquidmatrix Products and Services – We do some stuff. Seriously.
Advertising – pay the bills…
Closing Thoughts
Seacrest Says: Hey Ergodan – watch this you despotic little arsehole this

Download the MP3

Listen:

Subscribe to us using plain old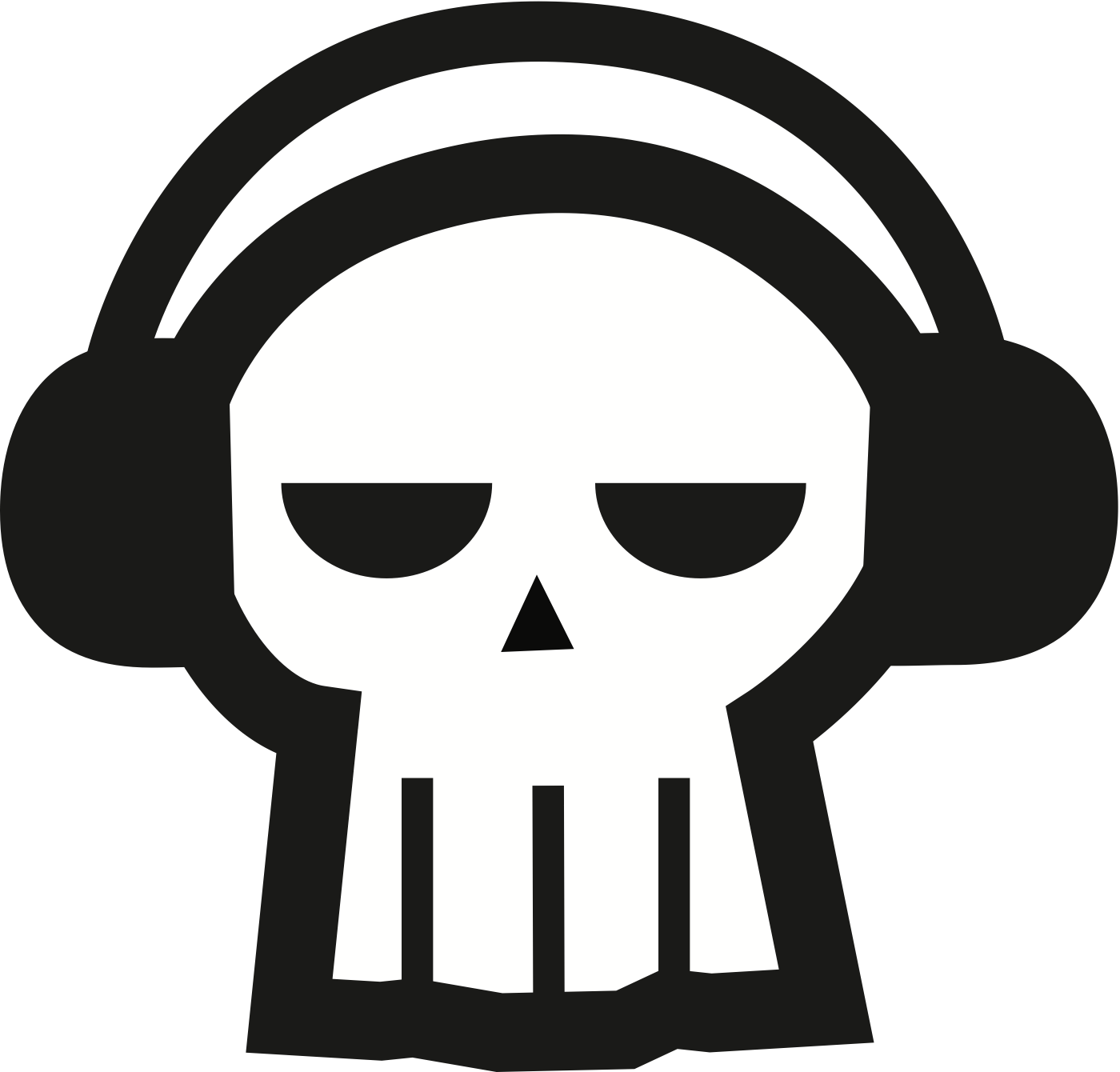 Also, we're now available through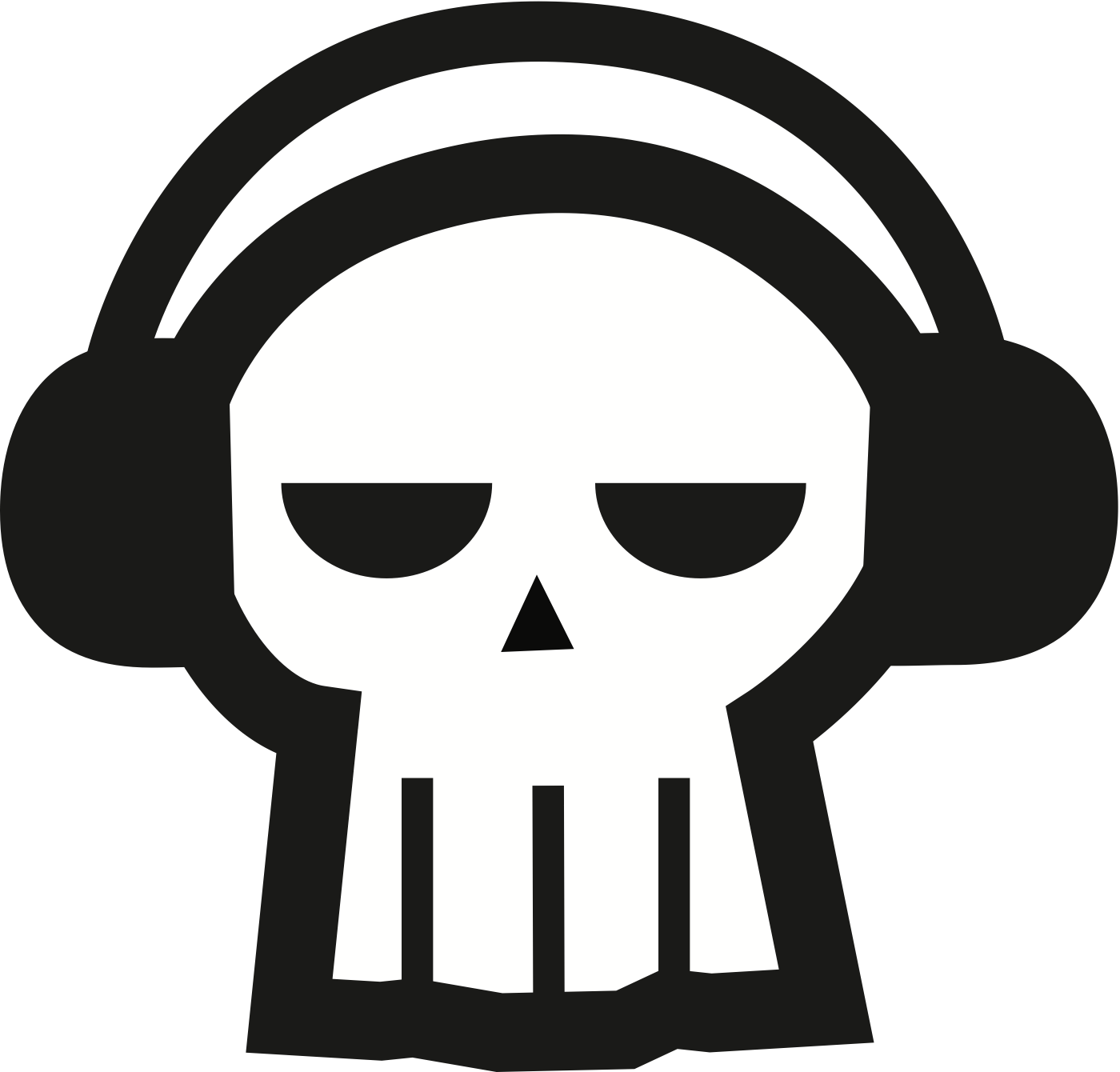 Creative Commons license: BY-NC-SA