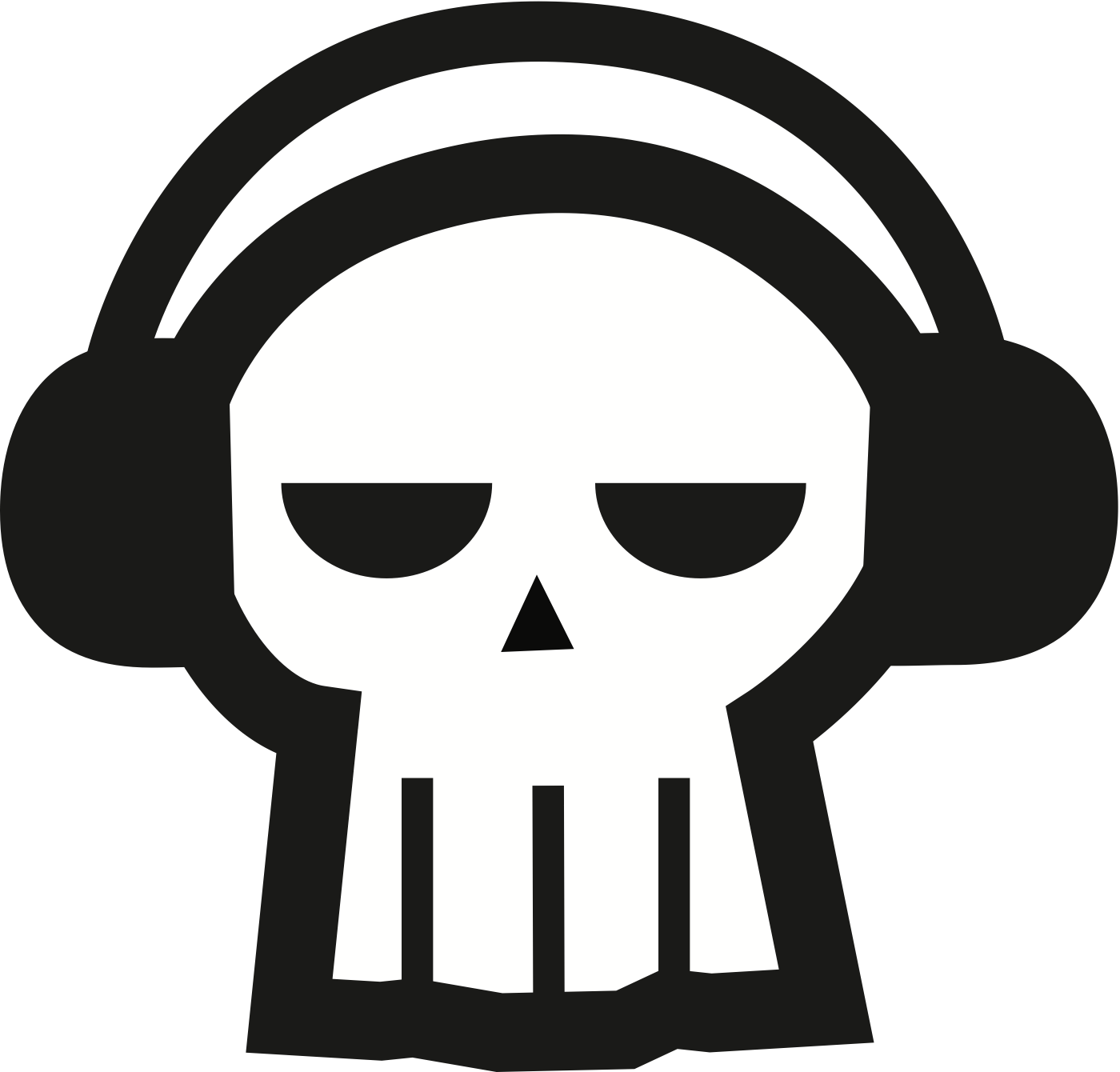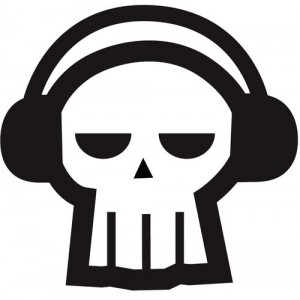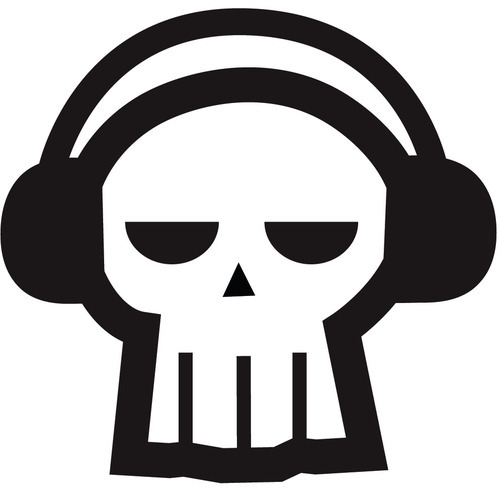 Episode 0x6D
We've been gone for a month, we've been drunk since we left
hej till våra lyssnare i Sverige
Upcoming this week…
Lots of News
Breaches
SCADA / Cyber, cyber… etc.
finishing it off with DERPs/Mailbag (or Deep Dive)
And there are weekly Briefs – no arguing or discussion allowed
And if you've got commentary, please sent it to mailbag@liquidmatrix.org for us to check out.
DISCLAIMER: It's not that explicit, but you may want to use headphones if you're at work.
ADDITIONAL DISCLAIMER: In case it is unclear, this is the story of 5 opinionated infosec pros who have sufficient opinions of their own they don't need to speak for anyone except themselves. Ok? Good.
In this episode:
Breaches
DERP
Briefly — NO ARGUING OR DISCUSSION ALLOWED
The Intercept's comparison of instant messaging applications
(And the EFF's scorcard is soon to be updated)
Liquidmatrix Products and Services – We do some stuff. Seriously.
Upcoming Appearances: — more gratuitous self-promotion
Dave: – BSidesLV, DEF CON, Black Hat, Energysec, HTCIA, Security Congress…
James: – Vegas. Sigh.
Ben: – Coding my ass for SECTOR building G.Tool
Matt: – Keeping banker's hours.
Wil: – BSidesLV, DEF CON, Burning Man…
Other LSD Writers: – Who?
Advertising – pay the bills…
Closing Thoughts
Seacrest Says: I don't have to outrun you… I just have to outrun the other short guys

Download the MP3

Listen:

Subscribe to us using plain old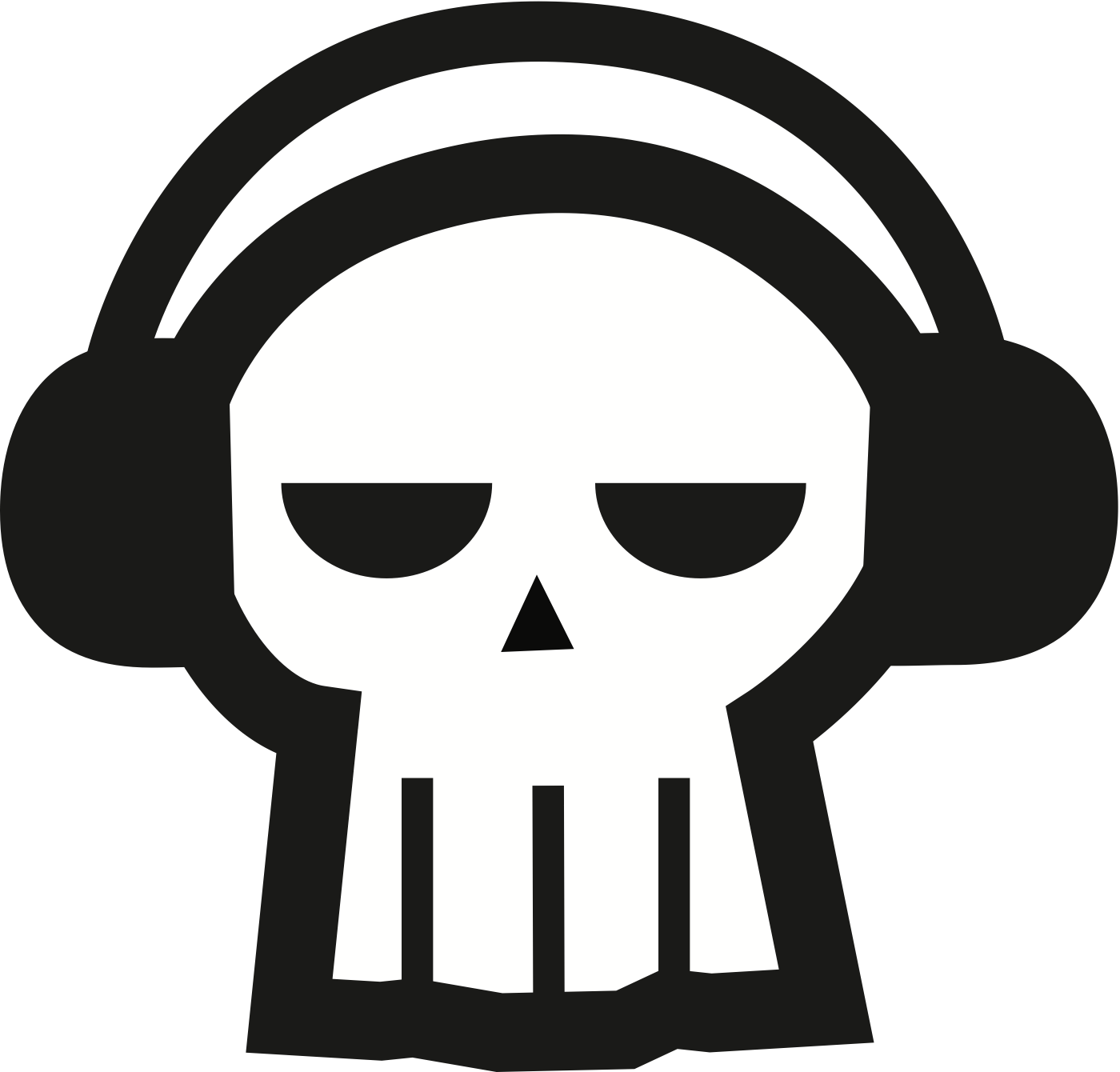 Also, we're now available through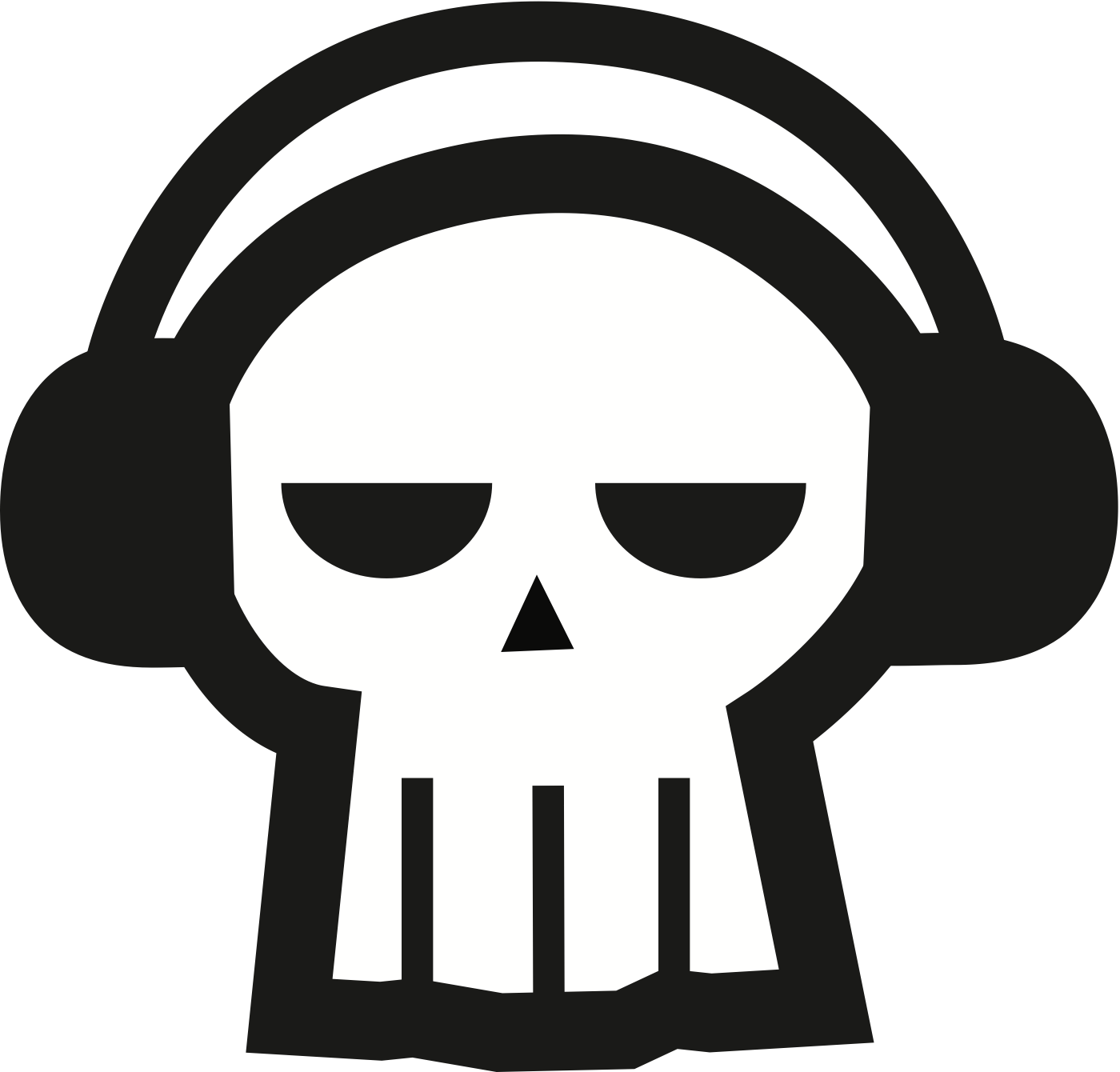 Creative Commons license: BY-NC-SA